31st DEC for Japanese is a special day that is called Omisoka in Japan
because most of Japanese feel exciting because the next day of 31st Dec is the new year that is called Osyogatsu
when Japanese think the most important day in 365 days. And I took my garden on 31st because it was rarely much snow felt around Kyoto.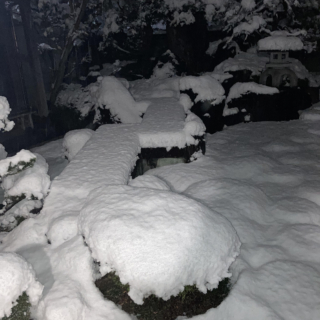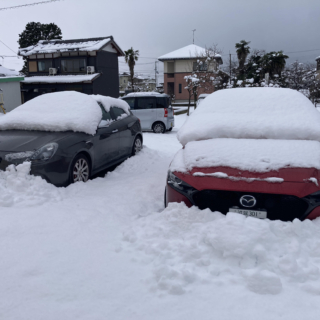 In 31st, we take bath early time around 3 0r 4 pm and then eat Japanese noudle ( Soba ) that event is called Toshikoshi Soba.
Toshikoshi means year crossing.
Year-crossing noodles, Toshikoshi-soba, is Japanese traditional noodle bowl dish eaten on New Year's Eve."
We must not eat Udon or Ramen,because soba noodles are easy to cut, we cut off the worst of the old year
and welcome the new year, leaving all our troubles in the old year!.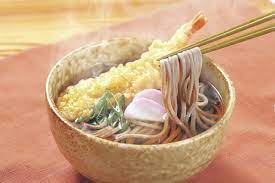 And at night, most of Japanese watch music festival on NHK that is called KOUHAKU UTAGASSEN
KOUHAKU menas red and white very populor women's singers are in Red team and very populor men's singers are in White team, then have contests.
the audience rating is around 50% in every year.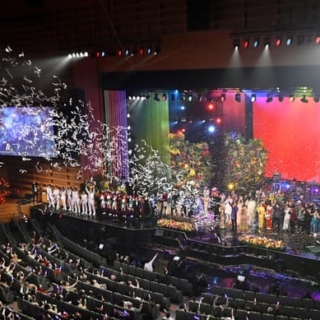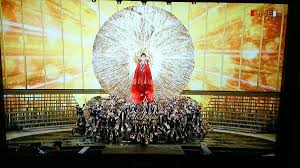 The miusic contest finish at 11:45pm, then many people go to shrine near your house, then pray something to have a ggd year in 2022 .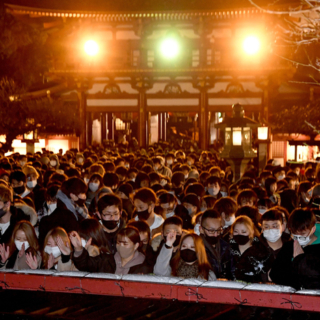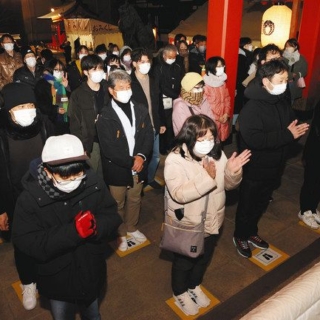 Japanese wear Japanese Yukata or half coat ( Hanten ) in 1st Jan that is called Osyougatsu. Why don't you try?
Half coat is loose fitting and it's comfortable for every body shape.