name-stamp.com
I went to very famous Onsen ( big spa ) that's called Happu No Yu , Yu means hot water.
There are very good spa in outside of Happu No Yu in Shiga Japan.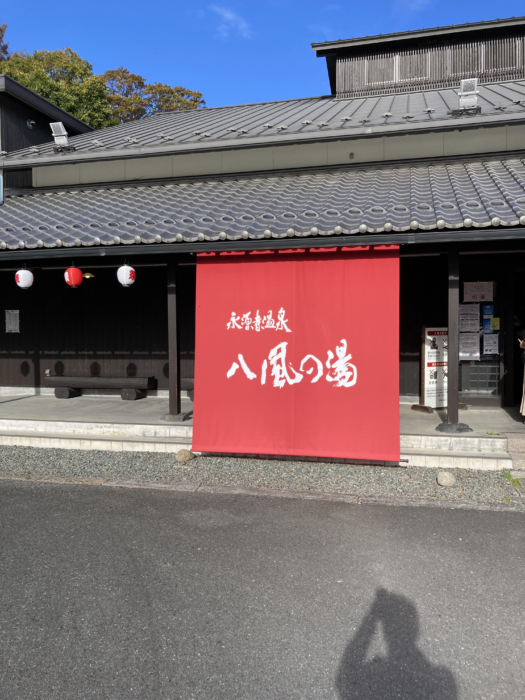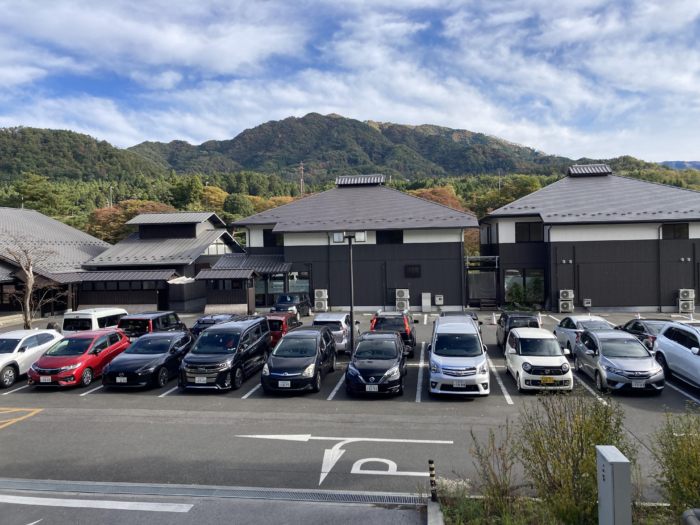 This is the spa ( Onsen ) inside of Happu No Yu and it's very big, also hot water's temperature is 43~45℃, pretty hot but that makes you relax.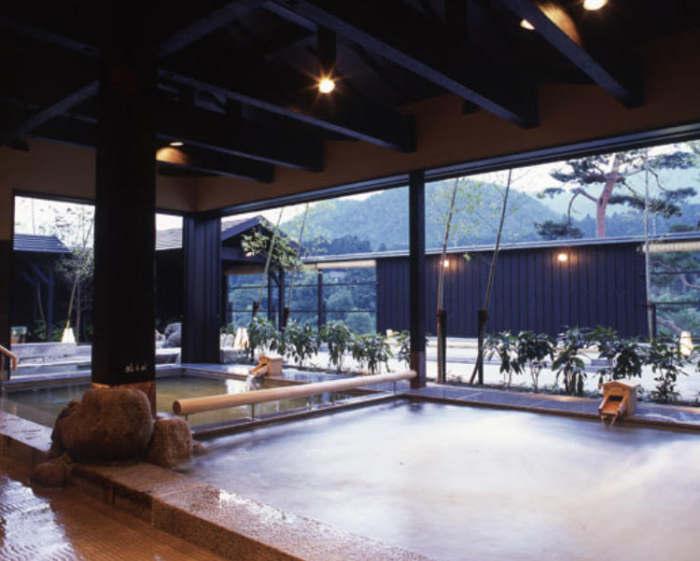 There are very good spa in outside that's called Roten Furo, Furo means bathtubs and and you can see beautiful nature with taking Roten Furo and that makes you refreshing .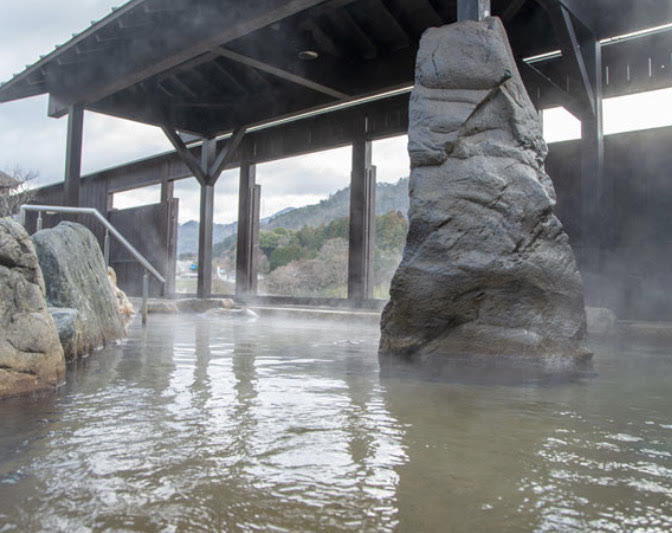 This is called Goemon Furo,
Copying the historical event of boiling in a cauldron (roasted in a cauldron, to be precise), a bath in which a bathtub is heated on a direct fire is call.
But this Goemon Furo makes you relax very much, and have fun.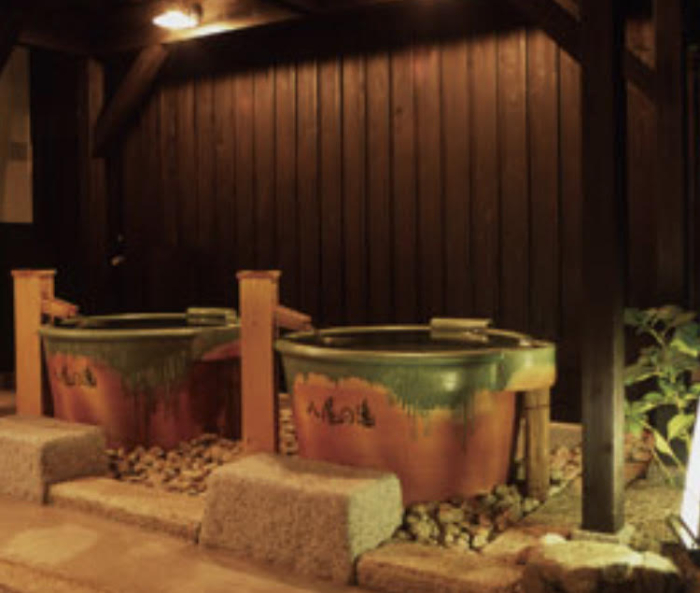 When everyone goes to Onsen, we wear Yukata that is a kind of bathrobe.
If you try to wear it, why don't you stop by our online shop?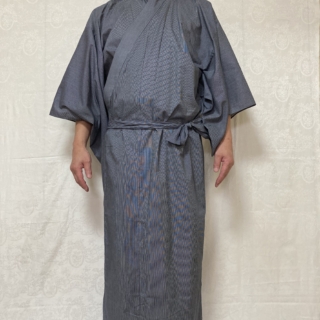 \