Takenobu Inari shrine has 3 gates which are very rare.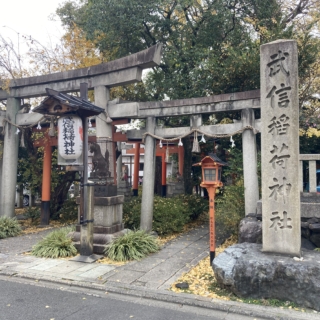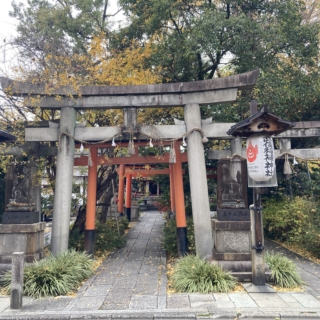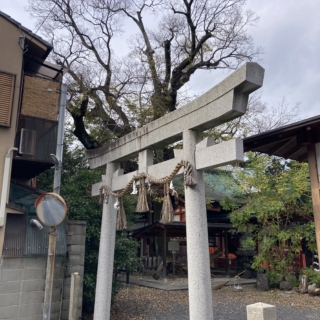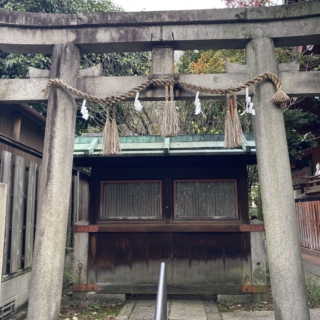 In the precincts, there is a large enoki tree, which is said to have been transplanted from Itsukushima Shrine by Taira no Shigemori
and has been designated as a Kyoto City Natural Monument as a large tree that was shaped like a dragon that is over 850 years old.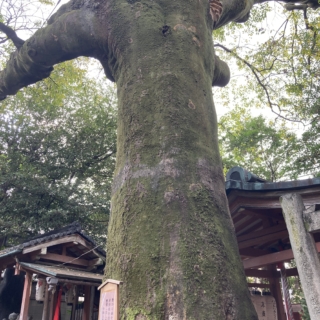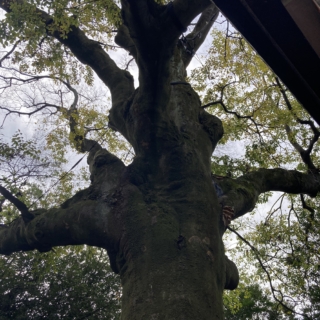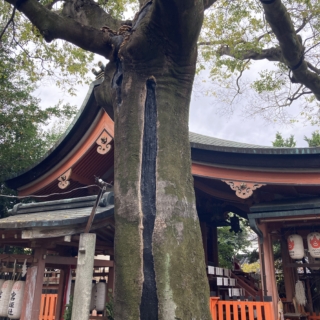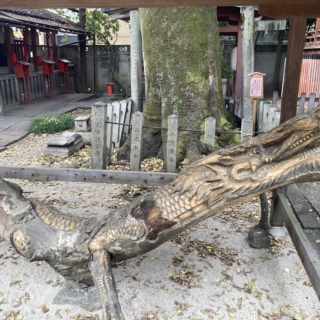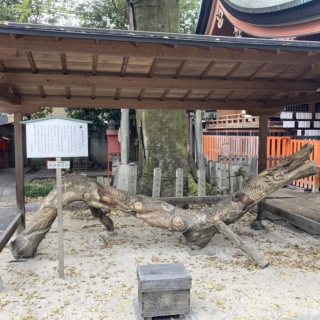 At the end of the Edo period, there was a hexagonal prison in front of the shrine, and many royalists were captured. It is said that Oryo, who later became Ryoma Sakamoto's wife, climbed a tree with Ryoma to see if her father, Shosaku Narasaki, was captured in Rokkaku Prison during Ansei Purge, In addition, Ryoma, who was being pursued by the Shogunate, left a message with the word 'dragon' engraved on a piece of wood to indicate that he was in Kyoto. It is said to be the "Enoki no Ki" because it served as a mediator between Ryoma and Ryo.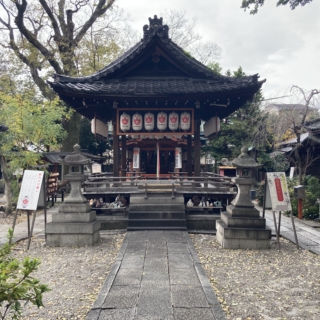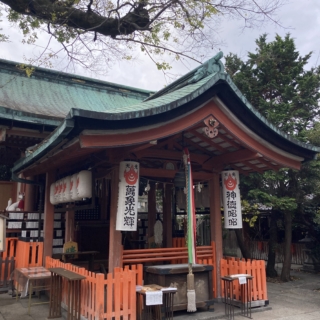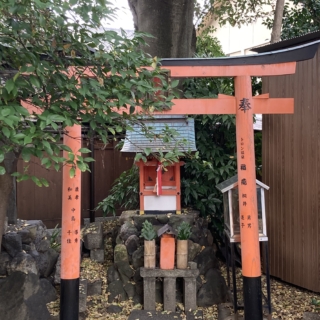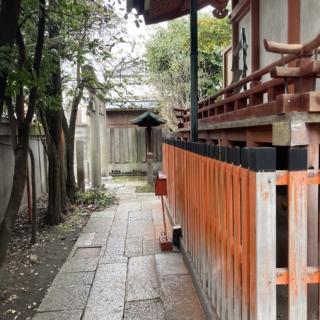 Access :
From Kyoto station, take JR Sagano line and get off JR Nijo station take the Kyoto city bus 28 or 26 to Shijo Omiya bus stop.