Matcha was born in Uji in Kyoto Japan, and I went to a very famous tea shop
that is called TSUEN because Tsu-en has been selling the most delicious Japanese green tea, matcha, and Matcha ice cream.
I stopped by the best tea shop in Uji Kyoto which is called Tsu-en.
About Tsuen,
A tea master who offered tea to passers-by at the foot of the Uji River.
Also one of Kyogen.
A shop where tea master Tsuen sold tea at the east end of Ujibashi ( Uji bridge )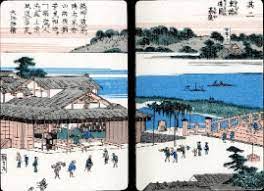 And Tsuen has been selling very delicious green tea and matcha, Tsuen has a very traditional cafe next to the shop.
they also have been selling Matcha ice cream. and I tried it. I think the Matcha ice cream is the most delicious Matcha ice cream in Japan.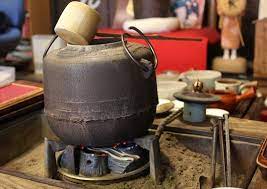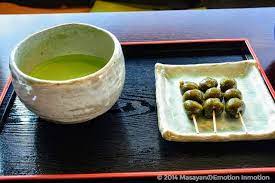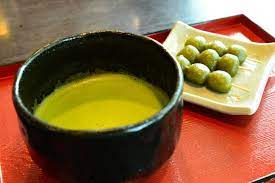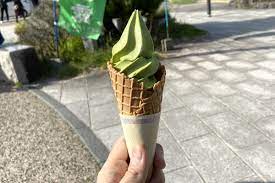 Then, I went to the Uji shrine, you walk alongside Uji river near Tsuen.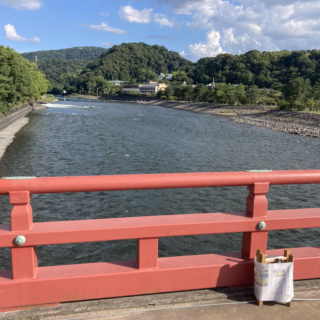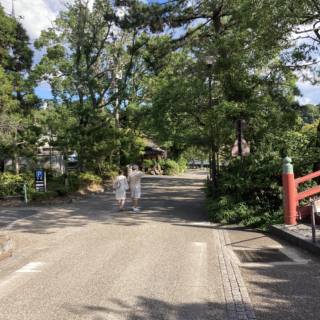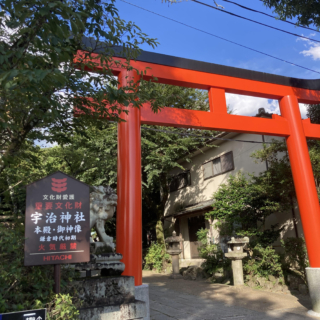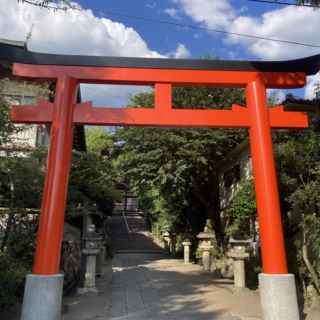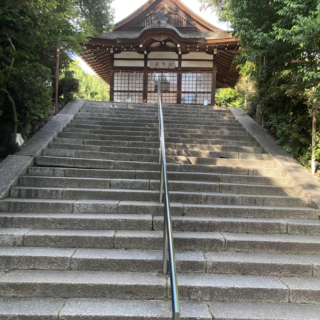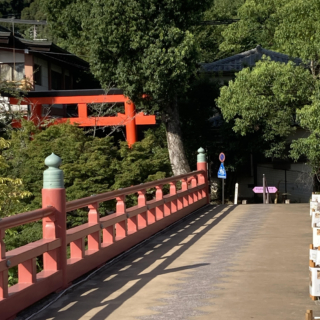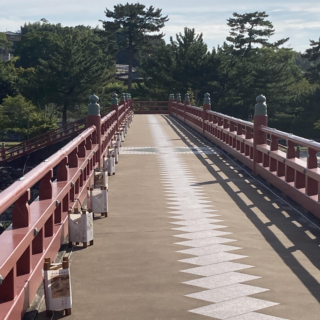 And when you get to the Uji shrine, you will see this statue of Genji Monogatari ( The tale of Genji )
The Tale of Genji is the oldest novel in Japan. It was written in the Heian period. It is a love story in a palace. It was written by Murasaki Shikibu. She is one of the most famous writers in Japan.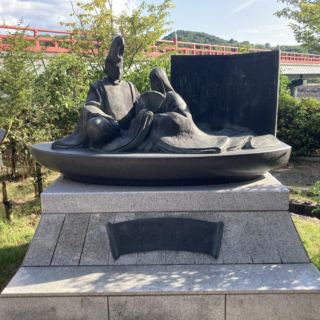 this day was very very hot, so I wore Jinbei below.
Jinbei is for both of men and women in Japan, mainly used indoors, JINBEI basically is made of cotton or denim, so it is very comfortable and cool in summer.
JInbei can be washed in the washing machine.
Jinbei's texture is similar to Cotton T-shirt.
This is JINBE. IN NY and London, wearing Japanese traditional clothing ( Jinbei, Samue, Yukata, and so on ) have been very cool now.