This temple " Rottkaku-do is said the birthplace of flower arrangement from Rokkaku-do temple.
Rokkaku means hexagon, so as you see the roof is a hexagon.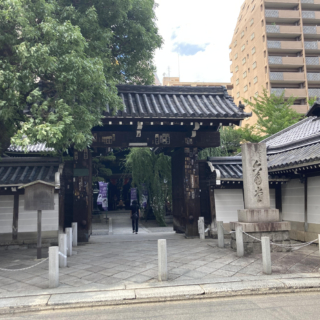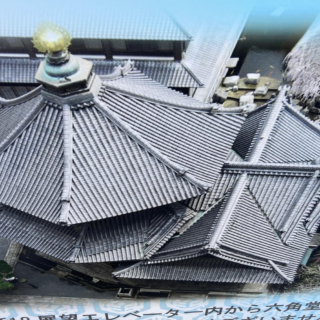 This man is Shotoku Taishi, every Japanese knows him, and he is the symbol of Japanese culture and peace.
He was dead 1400 years ago. 大遠忌 ( Daionki ) means the great annual memorial service,
The 1400th Daionki ( the great annual memorial service ) for Shotoku Taishi is written on this flag.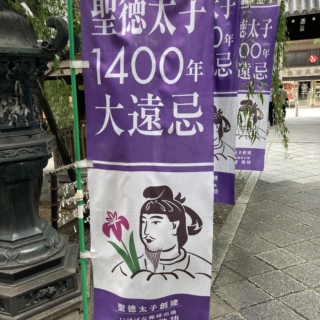 You can see a lot of stickers with Kanji's name on the wall, which is called Senjafuda.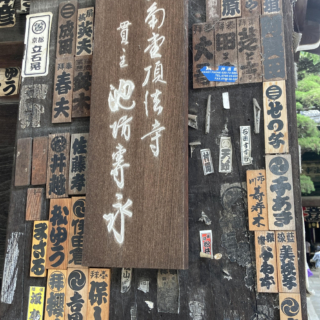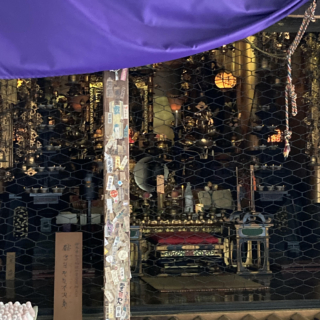 I sell Senjafuda if you want to make your original name stickers.
Stop by my shop, please.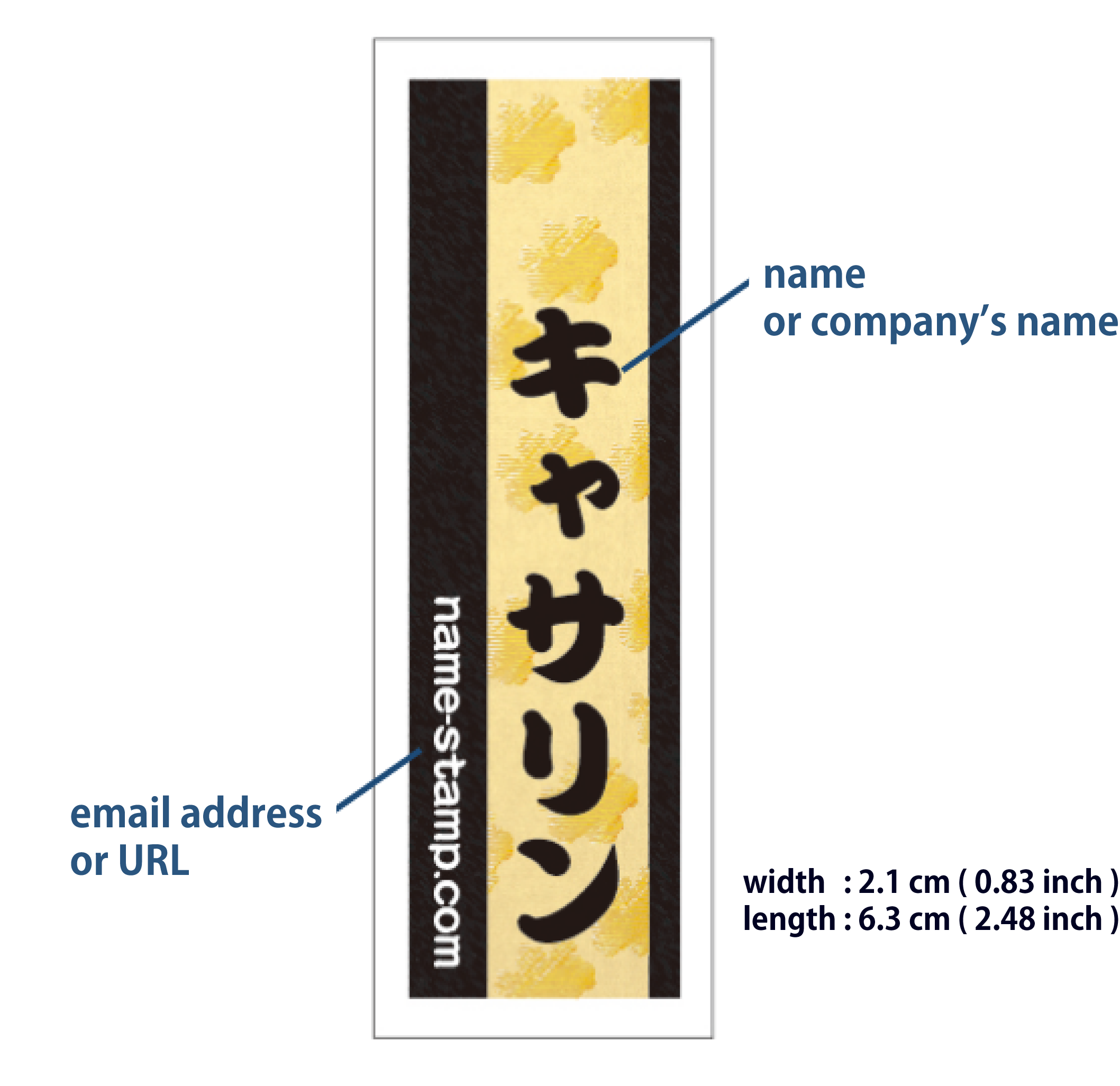 Senjafuda is slips or cards with the bearer's name printed on them. They were originally votive placards made of wood, but since the Edo period they have been made of paper like this Washi, and people used to post them inside temples and shrines, as a memory of their visit. In Kyoto, Maiko and Geisha began to use colorful and patterned Senjafuda as their business card, which was called Hanameishi ( literally "flower business card ). Also, you can put your email address, URL, and so on on the side of Senjafuda too.
Pray here.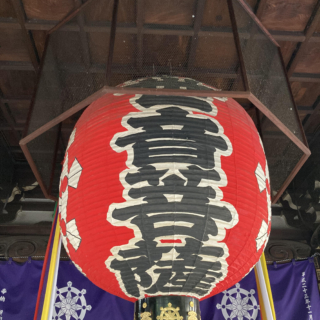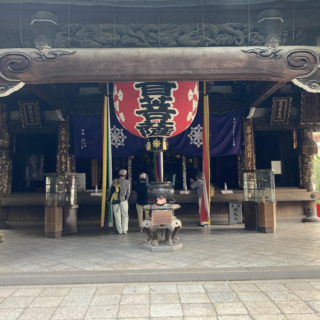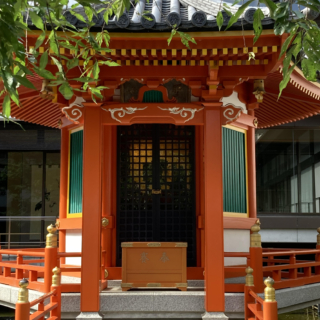 Statue of the Buddha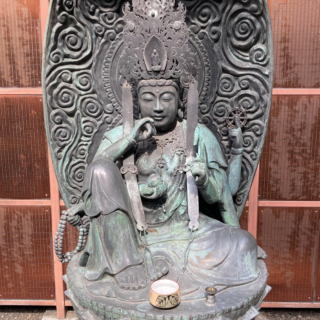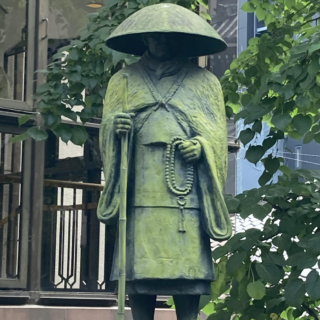 There is a very beautiful pond and swans also, there are 16 Jizo on the stone.
Jizo is the most popular Buddha in Japan, which we can see on the roadside as well as the temple.
But Jizo has an important duty.
After the Gautama Siddhaarhta's death, by the time Maitreya Bodhisattva will have attained enlightenment 56 billion and 70 million years later,
there hasn't been a Buddha who can relieve people in this world.
It's so bad situation, so Jizo decided to stay in this world and relieve people.
As Jizo is in this world, the appearance is like a human monk, wearing a robe.
Sometimes, Jizo wears a bib, because Jizo helps especially children.
In Japanese legend, young children's souls pick up pebbles and make a tower at Sanzu River in hell.
But the devil comes up and destroys it with his club.
They say that Jizo helps children.
Moreover, Jizo is identified with the travelers' guardian deity, so we can see it often on the roadside.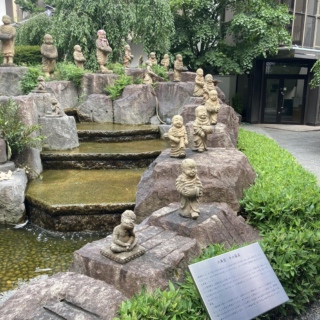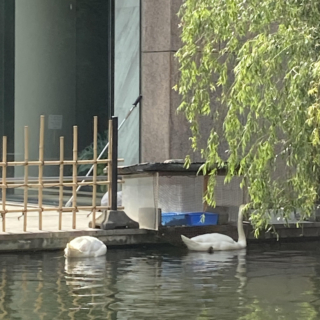 As you can see a tall building, Rokkaku-do is in central Kyoto city.
Kyoto is a very very cool new era and the traditional era is collaborating.