I could know the higher-ranking god of Ise shrine is in Shiga next to Kyoto.
Every Japanese wants to go to Ise shrine while you are alive.
So You will get super big power here you've never had got much more than you get from Ise shrine.
The highest-ranking god is in AmenominakannushinoKami shrine in Omi Hachiman Shiga Japan and the Second god is in Taga shrine in Shiga next to Kyoto too
then the third god is in Ise Shrine in Mie prefecture which is the most famous shrine in Japan.
Taga shrine is very famous in Shiga Japan, a lot of people come to pray from Japan.
When you get there, you can see an approach to a shrine (the very long way ) that is called Sando in Japanese.
Also, there are a lot of shops there too.
It's said that if you could not go to Ise shrine why don't you go to Taga shrine, because the god of Ise is the son of the god of Taga shrine since long long time ago.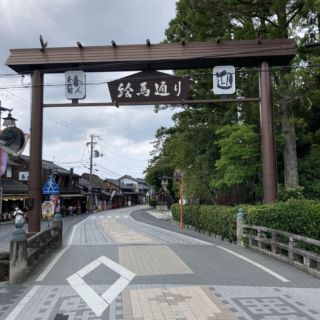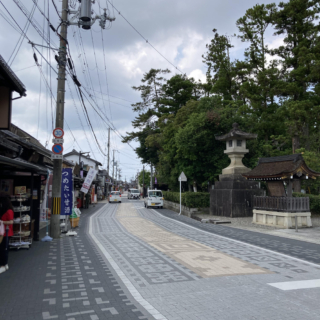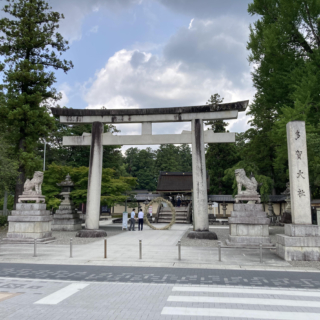 When I tried to pass through the gate, I saw very interesting manner to enter here and I took the movie.
After you pass the circle gate, you can see the big bridge. Actually, you should pass the big bridge to go to get a fortune.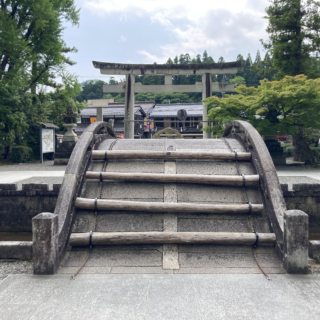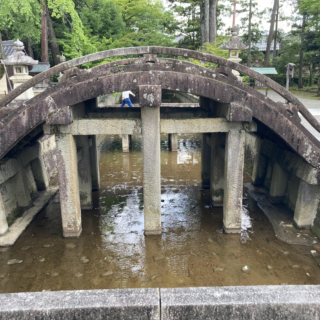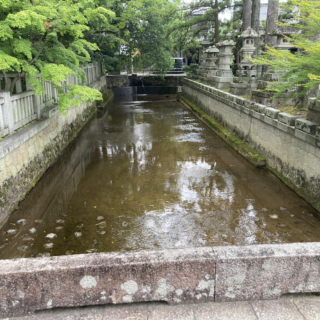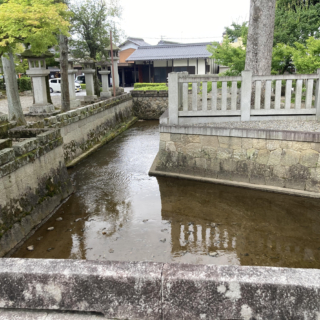 I was very surprised at Taga shrine is very huge.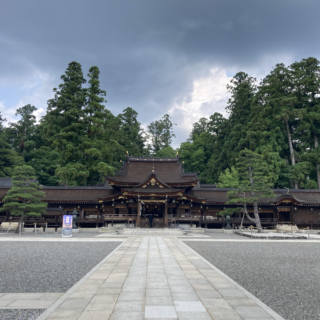 Why horse is in a lot of shrines? Because God rides a horse and it is said God made the ranch first in Japan around 2000 years ago.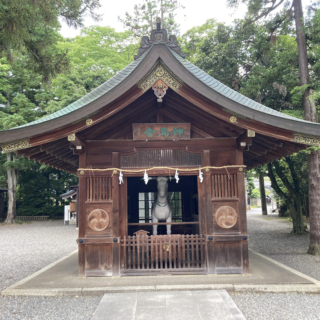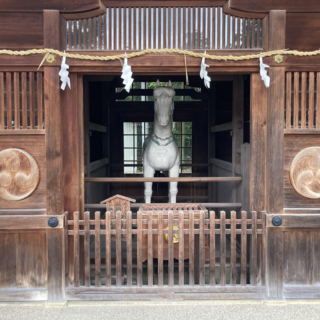 In the event of the illness of the former Emperor Gensho, the priest of our company cooked rice and presented a rice scoop made of wood, and the emperor said that he was healed immediately. It is famous as "Taga ladle".
Since then, people write their wishes on the rice scoop.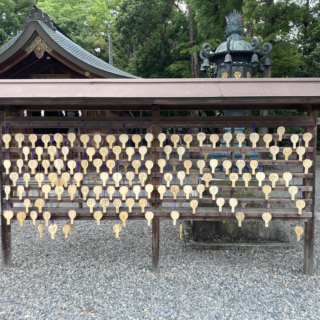 Fortunately, I saw that someone had a Shinto priest pray for him at the shrine. it is rare to see it.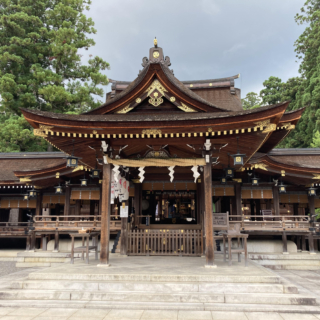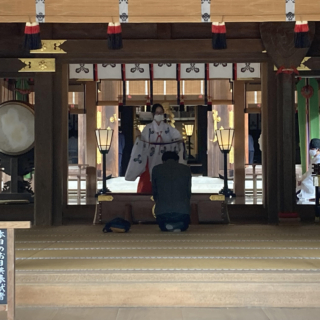 A long time ago in the Heian period, Shunjobo Chogen, who was ordered to rebuild Todaiji Temple, visited our company and was given a life of 20 years. Life stones are unbearable for those who pray for life extension as stones that convey their history.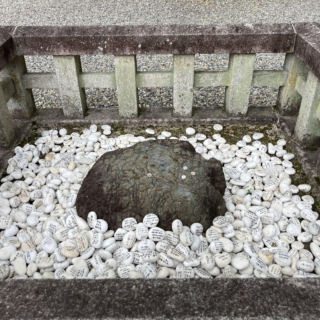 I found there is a kind of Fushimi shrine here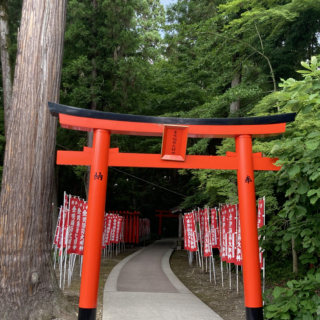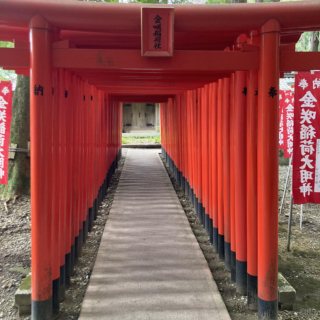 By the way, this is the Fushimi shrine in Kyoto which is the most famous shrine in the world.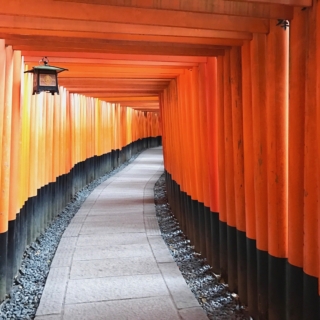 Why don't you wear Yukata, Samue, and Jinbei and come here?
Samue is loose fitting and it's comfortable for every body shape.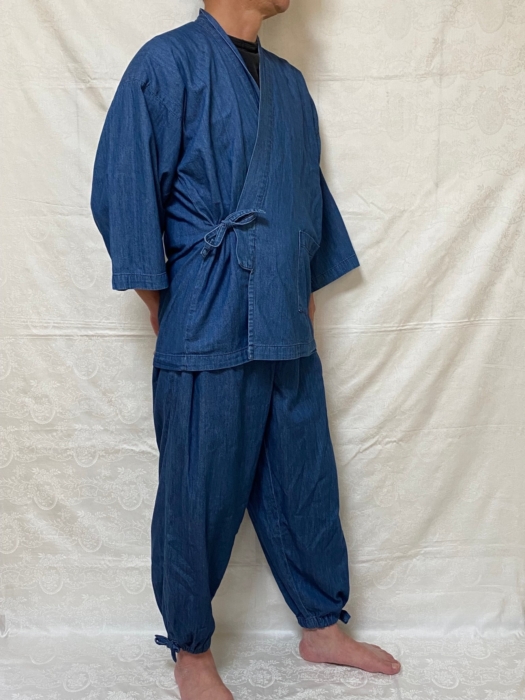 Jinbei is loose fitting and it's comfortable for every body shape.