I went to Nishiki Market which is called "The kitchen of KYOTO" And that is the most famous market in KYOTO.
with a history of 400 years where more than 130shops are lined up side by side.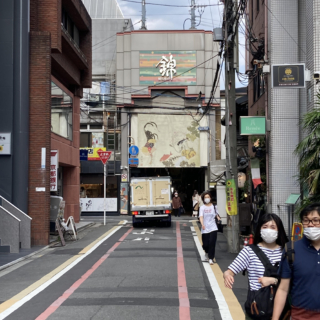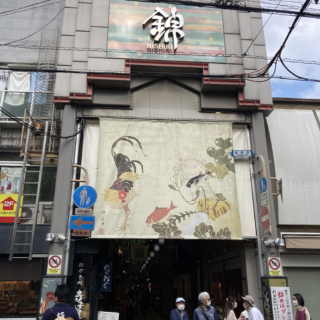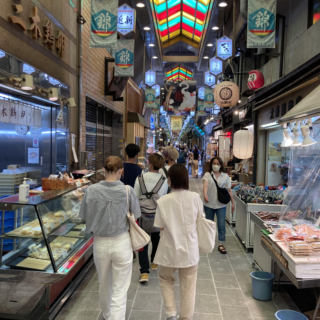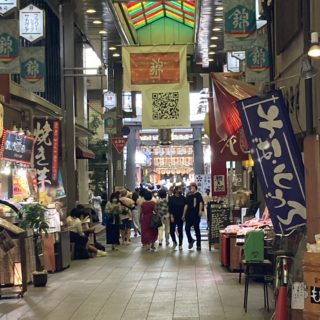 There are not only markets but also there are very good restaurants and sweets
I recommend delicious foods in the market.
First of all, This is my favorite sweet is called DORAYAKI and very cute Snoopy is stamped on the face.
Doraemon loves it, so It has been said Dora in Dorayaki has been included.
Dorayaki taste is like crepe or pancakes.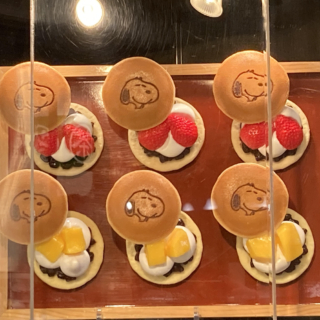 I took a video on how to make Dorayaki.
The second is a fish-shaped pancake is called Taiyaki.
Sweet beans are inside and getting crisp outside.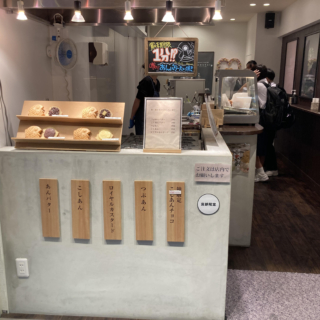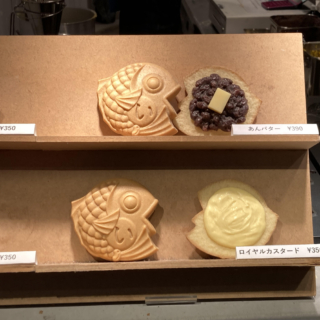 The third is fried ice cream with olive oil.
The black one is chocolate and the yellow one is custard cream inside and
It is crispy outside.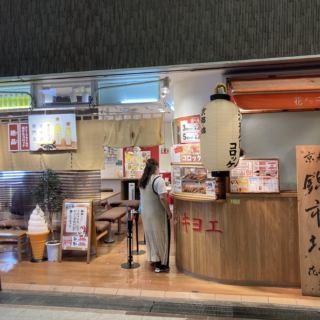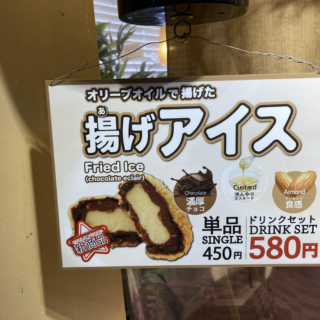 Next are Octopus Dumplings and the shape of round balls
Takoyaki is a Japanese savory snack in the shape of little round balls containing pieces of octopus.
It is made from dough, a mixture of flour and water
It also contains some vegetables such as red ginger, cabbage, and green onion.
We usually eat takoyaki with sauce and mayonnaise.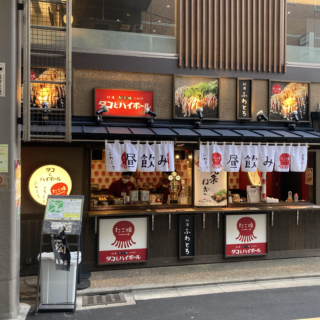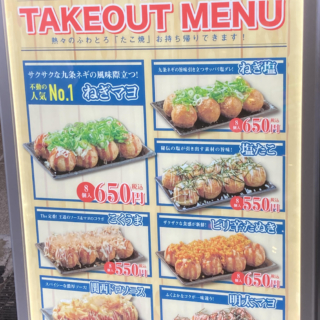 Then I strongly recommend seafood don.
Any kinds of seafood are fresh, it is not fishy, and is easy to eat..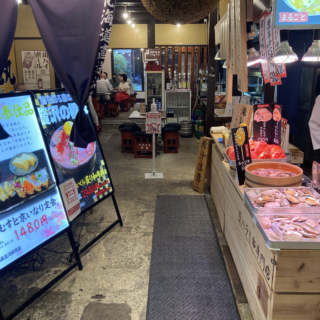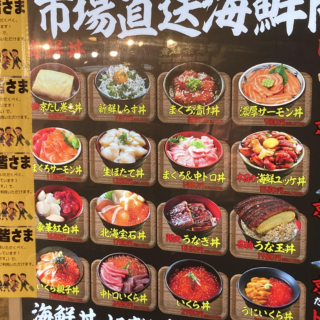 Fried shrimps ( shrimp Tempura ) were awesome and very hot and the shrimp was plump.
Why don't you try it?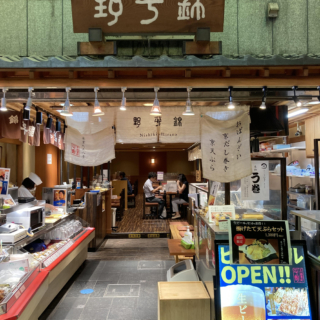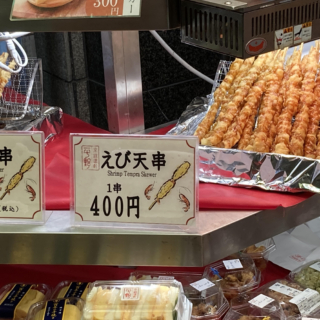 This is rice cake stuffed with a sweet filling 
rice cake stuffed with red bean paste and a whole strawberryですね。
Daifuku is a rice cake stuffed with sweet filling like red bean paste.
Daifuku literally means "great luck".
Most of my international students love it.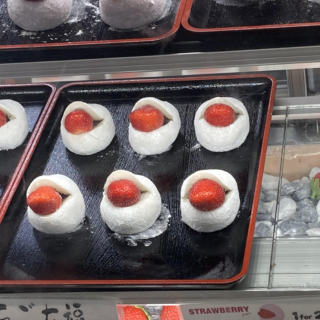 I think you won't imagine these rice crackers taste.
Actually, it is very hard for me to explain the taste and the texture but anyway, very very delicious.
Please try it, you can buy it at the entrance of Nishiki market from the west near Daimaru department shore.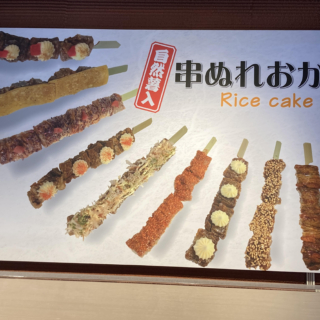 When you pass Nishiki market and you can find the Nishkiki shrine at the end of the market.
Before you pass the gate, you must bow one time and pass at any shrines,
then when you leave shrines, after passing the gate, bow.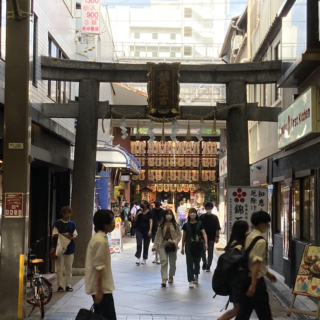 This is Wendy's and Japanese traditional culture ( Nishiki shrine ) are collaborating.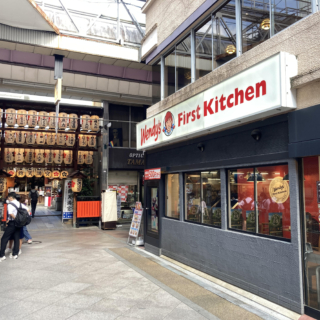 Before walkaround or praying, you have to wash your hands.
wash your left hand
wash your right hand
put water on your left hand and wash into your mouth
wash your left hand again.
And there are barrels, Japanese Sake is inside.
When you make Japanese Sake, you need really clean water, good rice, and salt.
So We give Sake to the shrine to appreciate making good Sake with clean water good rice, and salt are thanks to god.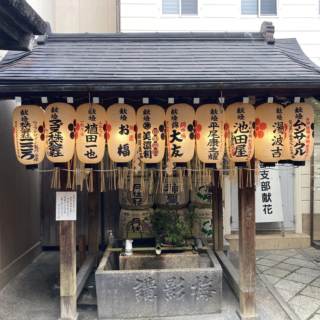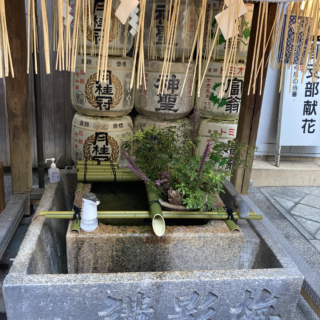 Pray here.
1. bow 2 times
2. clap your hands 2 times
3. pray something
4. bow one time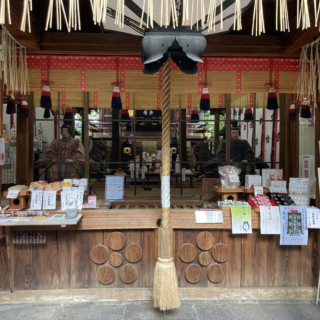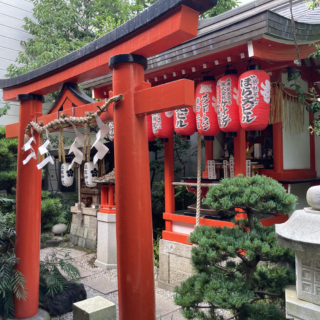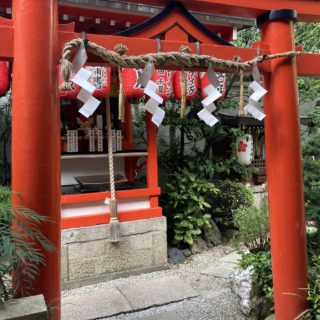 When you walk around Nishiki market, why don't you wear Yukata?
The most widely known symbol of Japanese traditional Summer outfits, Yukata are light and simple long robes, similar to Kimono in their shape but much more informal and easy to wear. They are usually worn during Japanese Summer events such as Matsuri or Fireworks Festivals.