Japanese people haven't been hanging up on our religion very much since a long time ago,
because When we were born, We were supported to go to shrines to celebrate the baby,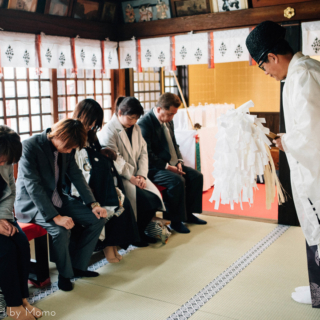 and when we get merry to someone, we choose any place of Shrine or church or both of them we want for the wedding ceremony,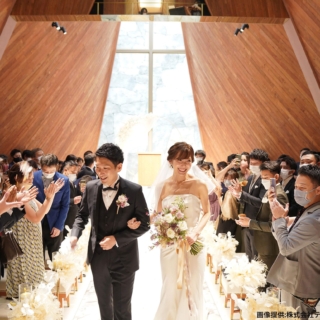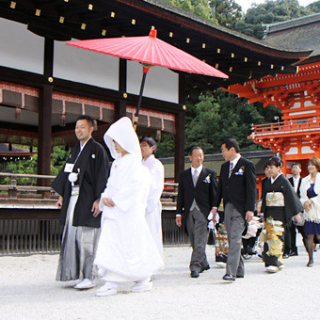 then when we died, we were supported to go to the temple to send us to heaven.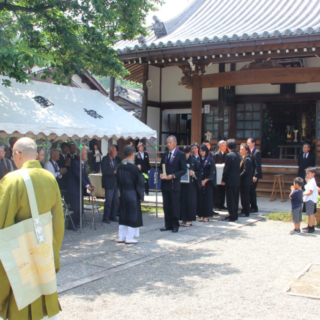 Also when Christmas comes, we have a Christmas party.
I introduce what we do on Christmas in Japan.
In Japan, we have a tradition of eating KFC (Kentucky fried chicken) for Christmas.
or we eat "Christmas cake" on Christmas if you have a party with our family or friends in the house
or have a party in a Karaoke bar, any restaurant, bar, pub, and so on.
Also, Christmas is regarded as a day for couples, and most couples spend Christmas together.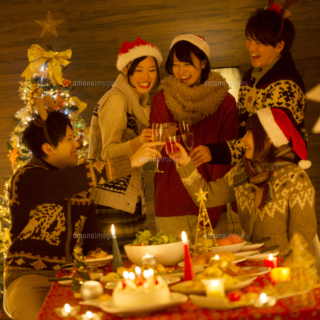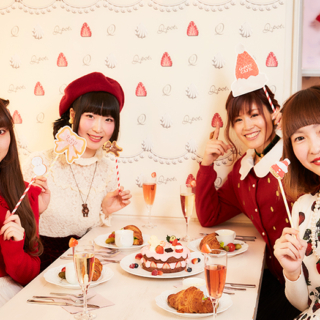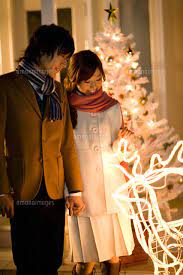 The presents are normally gifted on Christmas Eve in Japan
In foreign countries, presents are opened on Christmas morning
Until Christmas morning, the presents are displayed around the Christmas tree.
Would you like to have an experience of the Japanese style of Christmas time in Japan, when you were in Japan on Christmas?
Also, if you have a party with international people, why don't you buy Japanese traditional closing?
other culture-related products.