I found a very unique shrine in Kyoto Japan, which is called the Shiromine shrine.
There were a lot of balls for any sports, succor, volleyball, basketball and so on.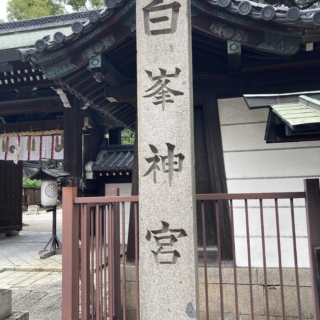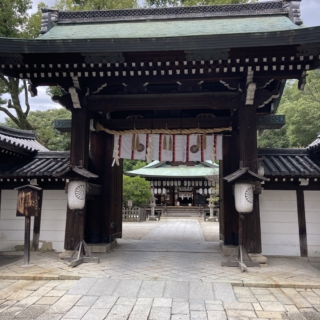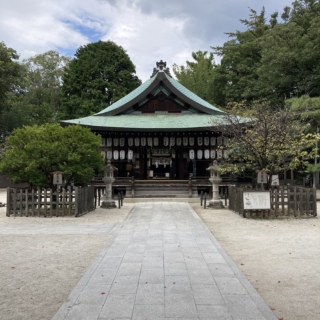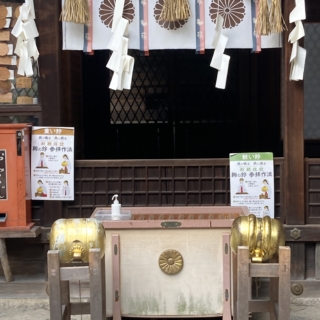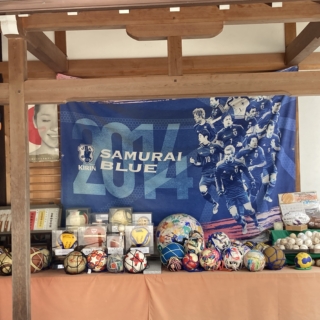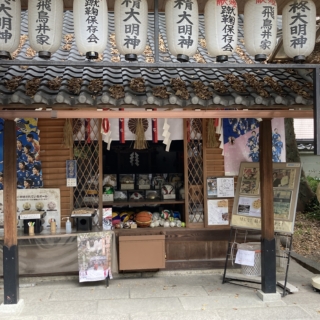 I found a very interesting stone statue.
As photos, if you want to be a good sports player, why don't you touch stone ball,
and you can be rounded this stone ball.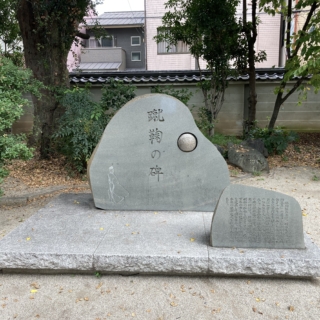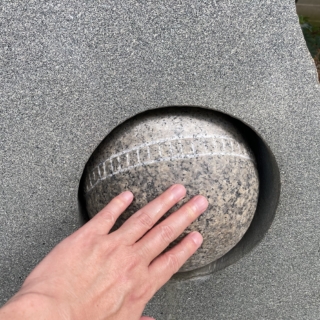 When you stop by here, why don't you wear Yukata and feel Japanese traditional culture?
The most widely known symbol of Japanese traditional Summer outfits, Yukata are light and simple long robes, similar to kimonos in their shape but much more informal and easy to wear. They are usually worn during Japanese Summer events such as Matsuri or Fireworks Festivals.