There were 1400 booths at koubou- ichi in Toji kyoto, and so many international tourists came .
at the Koubou -chi Market, there are more shops that deal in textiles and
antiques such as ceramic plates and vases, than food.
The local people refer to Koubou Ichi Market as a "textile market," "antique market," or call it "Koubou-san," with affection.
This market is opened every 21th .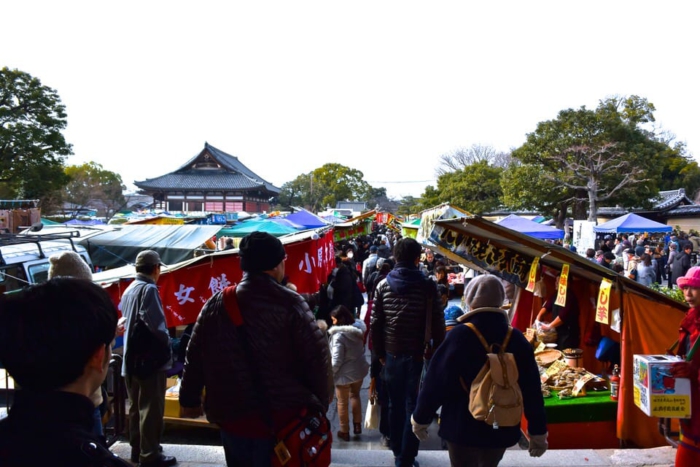 I gave around 100 business card to international tourists .
also some of them were made their Hanko at our booth. Thank you .