Mask
Japanese have been wearing masks before corona pandemic, to protect anyone from spreading any virus or illness.
Japanese women sometimes also wear it when they don't put on their make up .
For many Japanese, wearing a mask is convenient and doesn't feel awkward at all!
Recently, due to corona pandemic, people in every part of the world has begun to wear masks, making them become a part of the fashion too.
This led to the creation of stylish masks with interesting designs.
One set will include three masks and a mask case made of the same fabric and pattern of one of your masks.
Since the kimono fabric is not industrial and can not be produced in big lots, individual masks will be unique. Similar themed patterns will be divided into groups of either Traditional patterns, Family Crest patterns and chic Kimono patterns for men also Traditional patterns flower patterns and chic kimono patterns After you choose the product you like and go to the next page,you will be able to know the exact pattern you will receive.
Image is for illustration purposes
Small size; Japanese pattern masks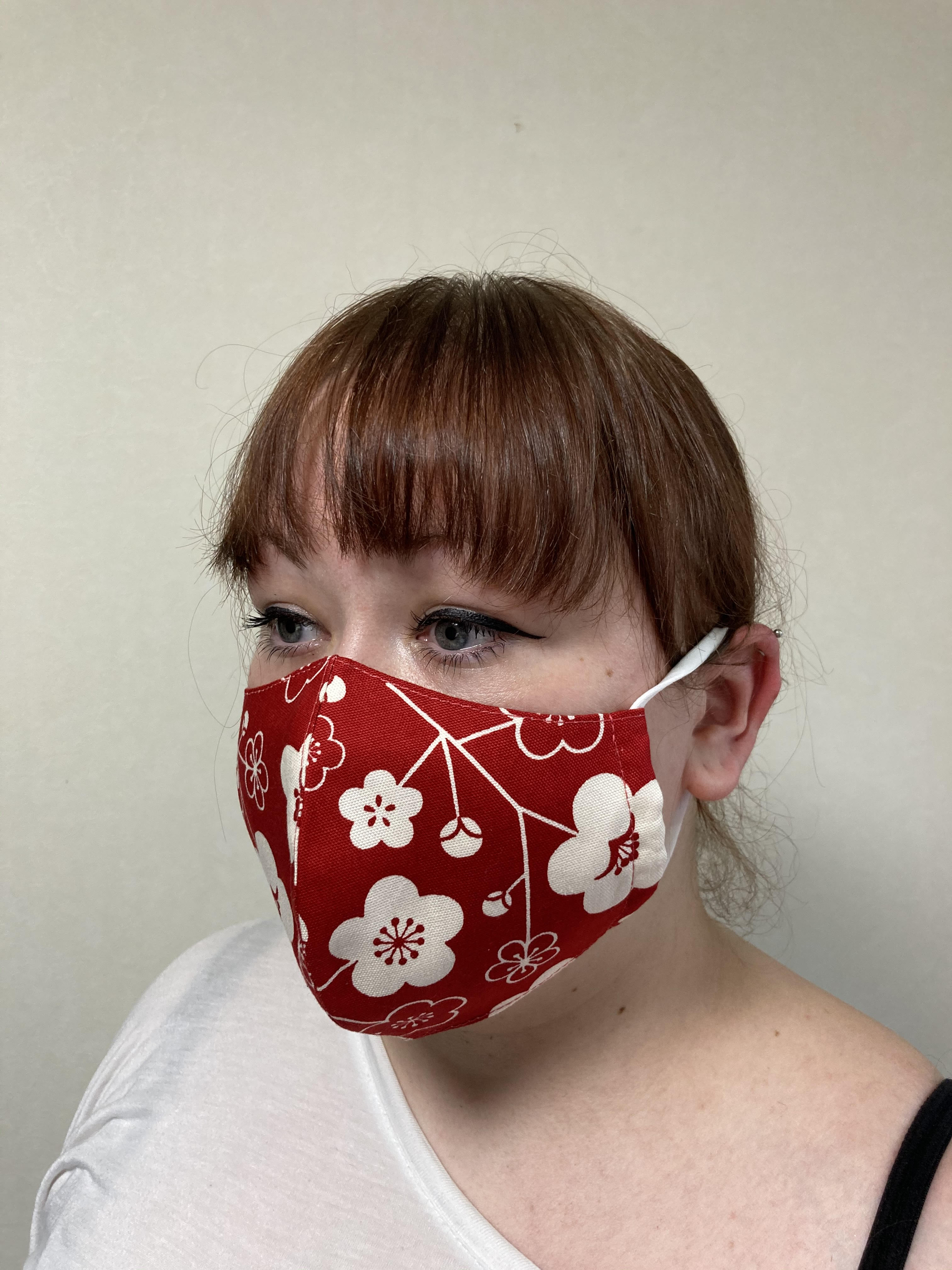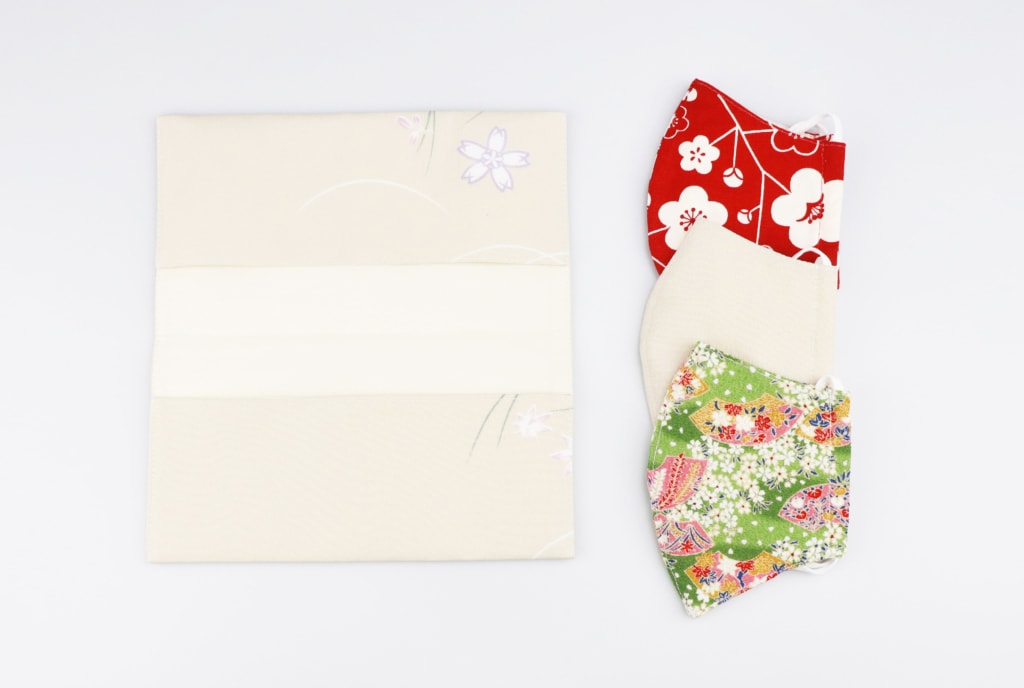 Large size; Japanese pattern masks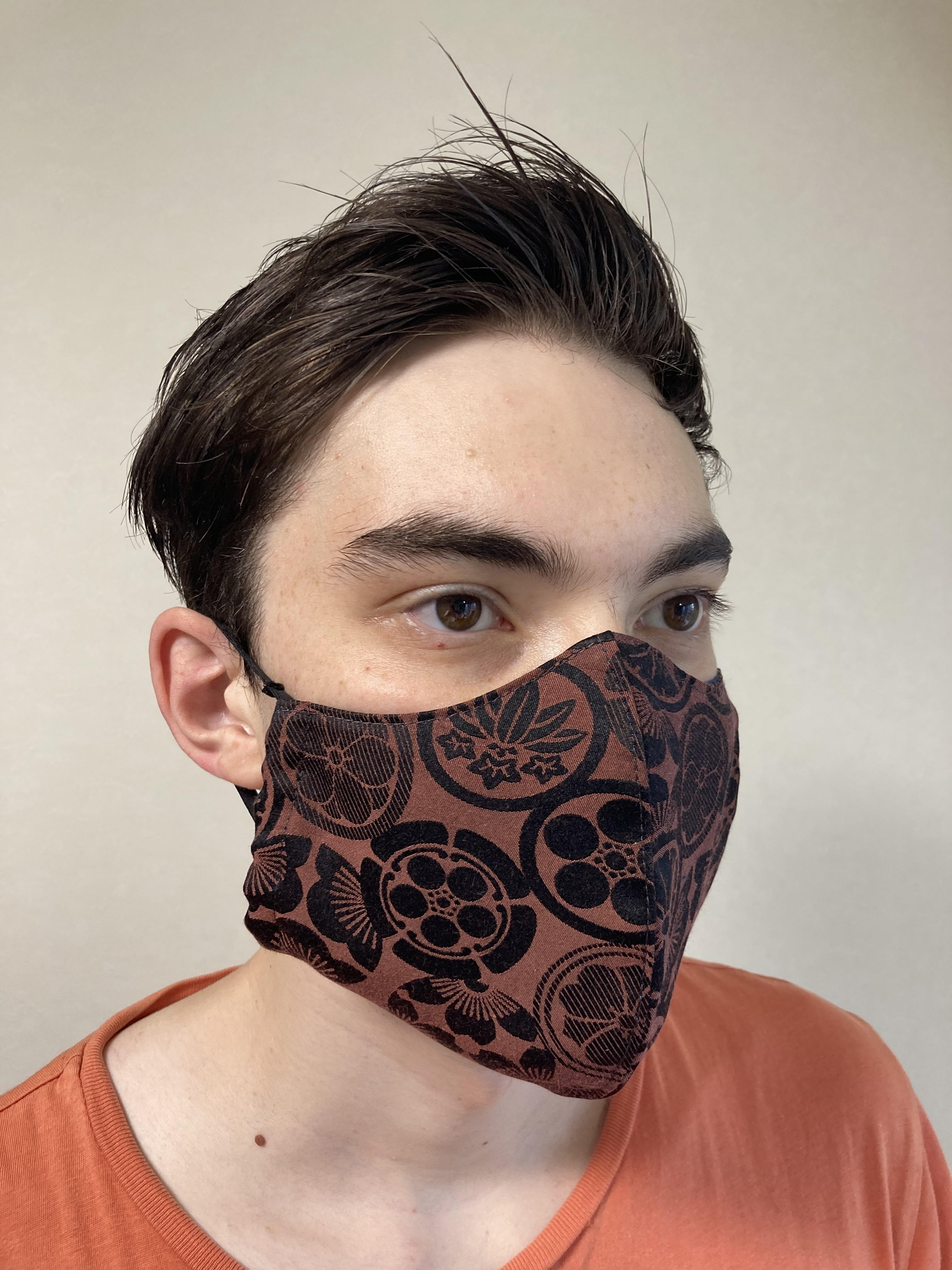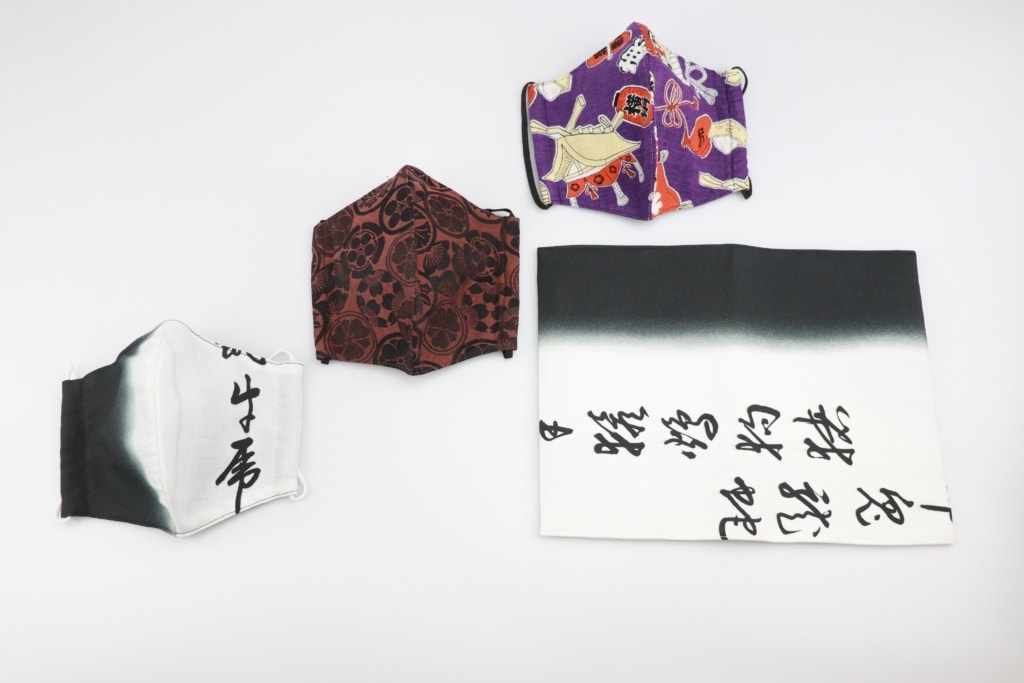 Showing all 2 results