Hiragana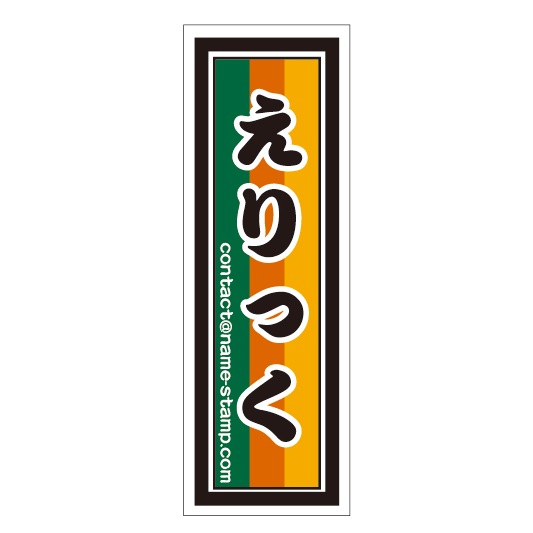 Hiragana is the cursive form of Japanese syllabary writing. It is derived from the shape of Chinese characters and first appeared around 1000 years.
You can compare an image of Hiragana with an image of Katakana or an image of English with an image of Kanji and so on before your order is placed.
Please be sure to request a sample from the mail form before ordering the product.
You can request samples for free.
We look forward for your sample request.
Showing all 20 results