Kanji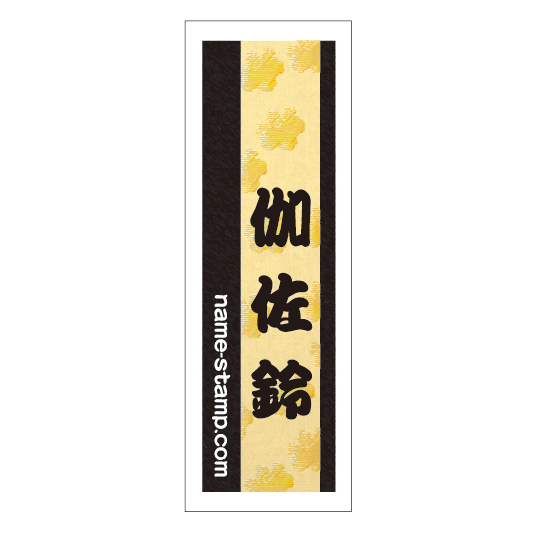 Although each Kanji has only one basic meaning, they often have more than one pronunciation.
We will offer you Kanji which suits you.
Please be sure to request a sample from the mail form before ordering the product.
You can request samples for free.
We look forward for your sample request.
No products were found matching your selection.