Lacquer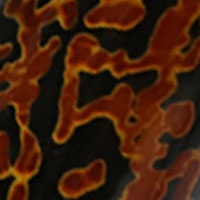 Japanese Lacquer has been created and used in daily life in Japan since the Jomon Era approximately 2000 years ago.
And this lacquer Hanko is an organic substance made from the sap of the Urushi tree.
Please make line drawing (portrait,word,name and so on) in bit map and send it to us . We'll send you an image of your hanko.

Showing the single result