This shrine is for couples and is very famous for the spiritual place which is called Kifune shrine where I stopped by.
When I saw the entrance has a beautiful red Torii gate, stairs, and a lot of lantern-shaped decorations in Kyoto Japan.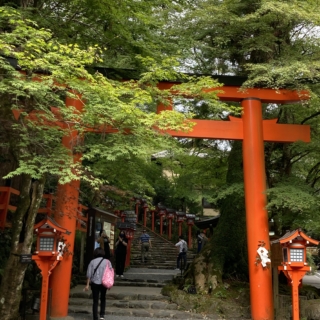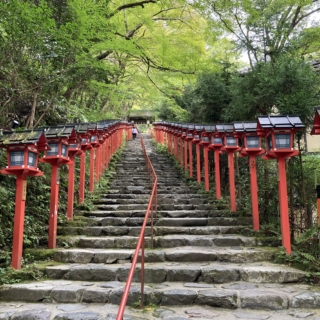 About access to get to Kifune shrine.
Take the Keihan railway until the final stop, which is Demachi Yanagi station, and change a train and
take Eizan electric railway to Kifune Guchi station, then you can walk to Kifune shrine with around 2km,
or take a bus to the Kifune shrine bus stop. from the bus stop, you have to walk to get to the Kifune shrine with around 300m
before you got to the Torii gate, there is a very beautiful river alongside the road to go to the Kifune shrine.
and there are some restaurants and cafes on the river that is called Kawazoko.
You can see the beautiful river and hear the murmuring of the river then you have a great lunch with Japanese food
which is called Washokuor have a break at a cafe on the river.
The best season to use the Kawazoko restaurant or cafe is summer.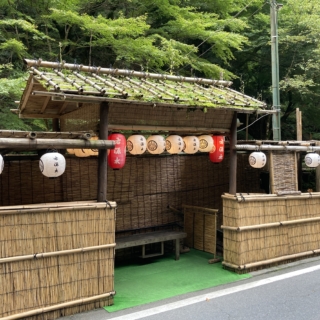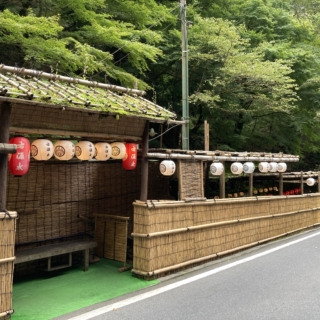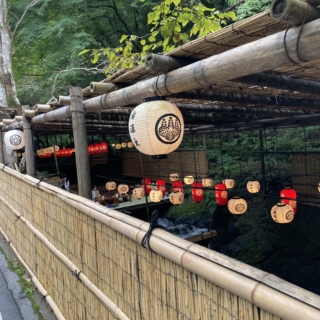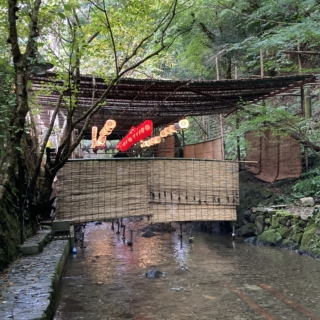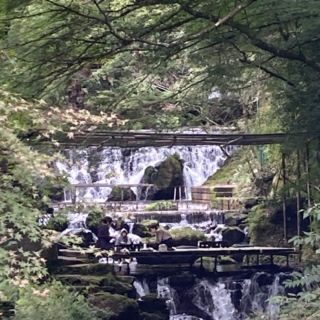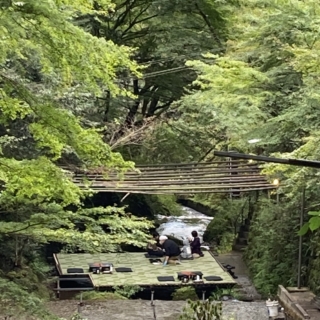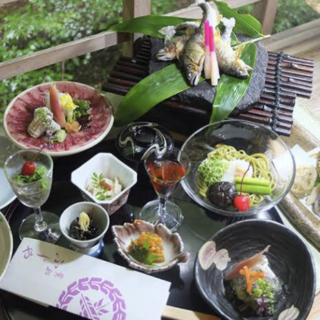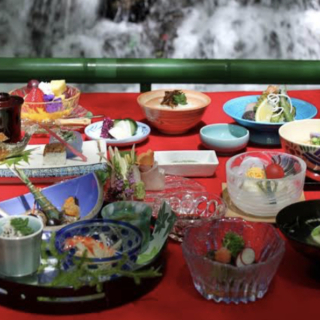 Before you pray for something, please wash your hands here and if you have an empty pet bottle,
you can put water in the bottle for free, very delicious.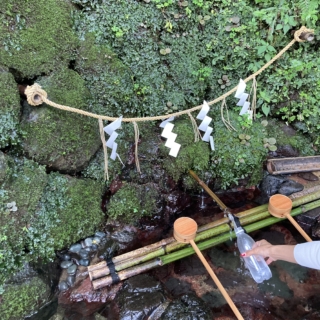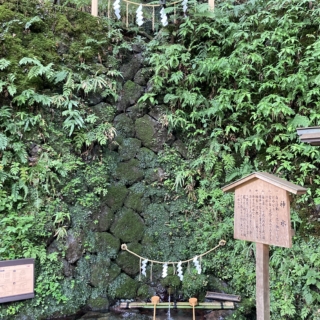 It was said long that God rides a horse and it is said God made the ranch first in Japan around 2000 years ago.
So there is the statue of houses in many shrines.
And the statue of houses was made the first here.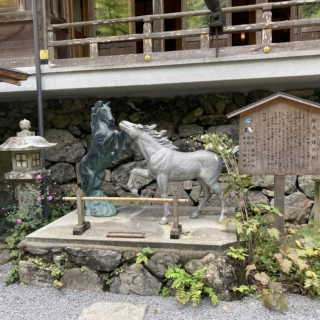 There are 3 places to pray in the KIfune shrine.
This is the main shrine, which is called Hongyu.
You have to stop by here first.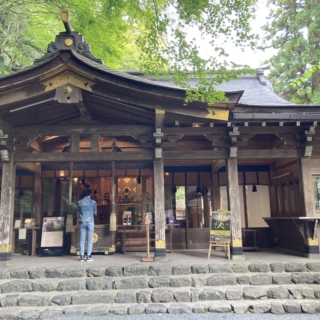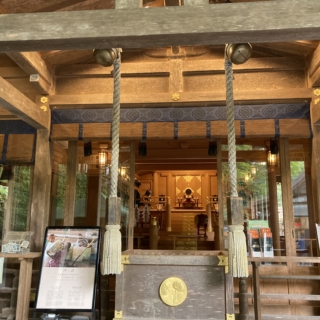 then this Torii gate is for the second and third shrines which is called Okunomiya.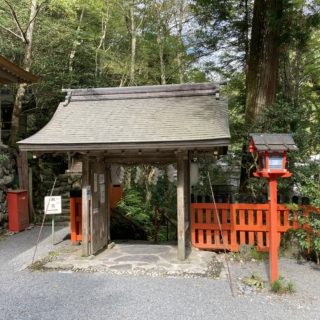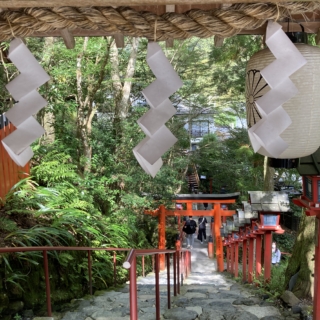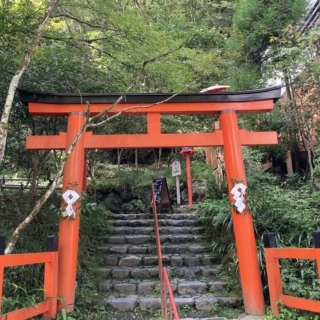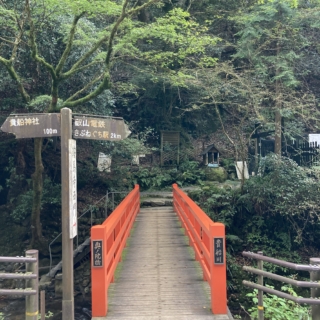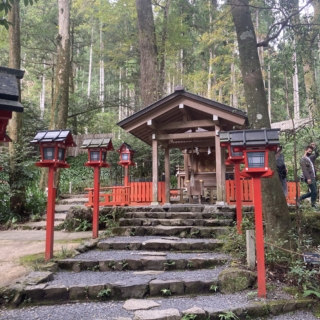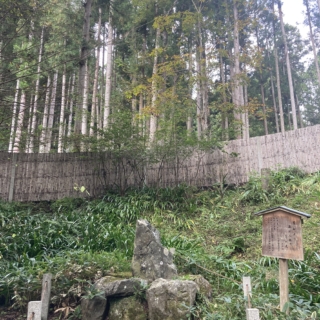 it is the super spiritual place here.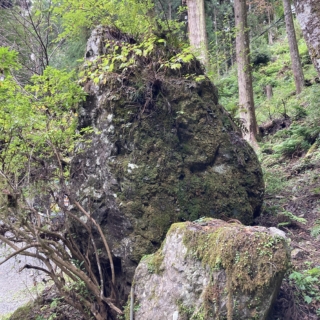 This tree is for the happiness of couples.
Because one tree has been growing up on the way, the tree has been separated into 2 trees.
very rare tree.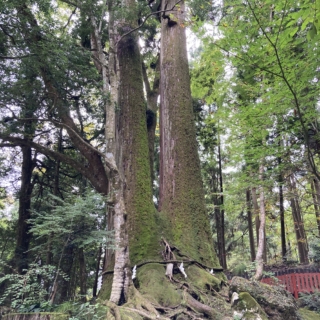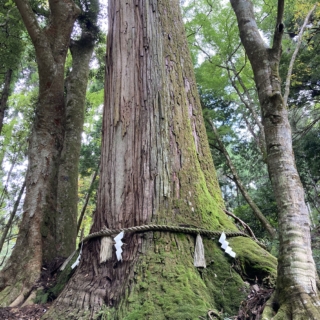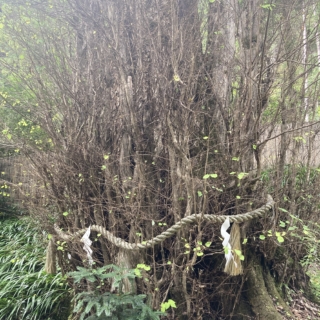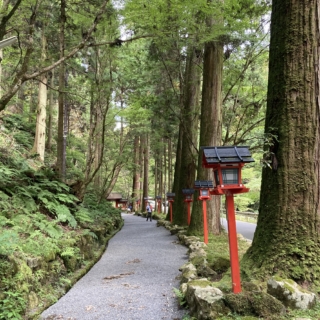 This is the last shrine, which is called Okuno Miya.
here is the super spiritual shrine too.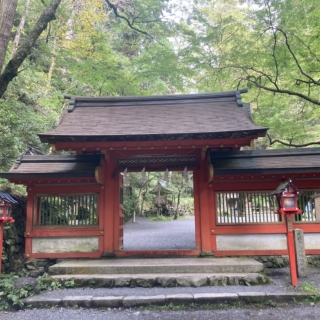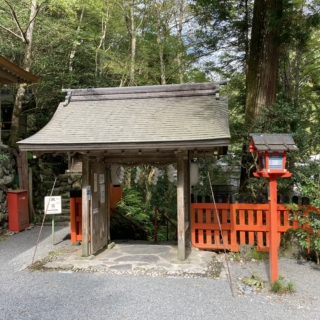 When you pass the gate, you can see the rare tree on the left side.
2 trees become one, so why don't you pray for yourself and your partner?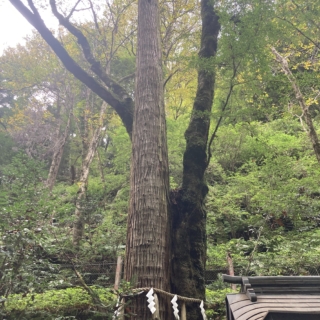 Kifune of Kifune shrine means the ship which only the queen takes when she gets food for lunch and dinner.
So the shape of the stone wall is a ship.