We have the doll festival that is called Hina Matsuri on March 3 also that is called girls day too.
It's the day to pray for healthy growth and happiness for young girls.
Most families with girls display dolls called Hina-Ningyo.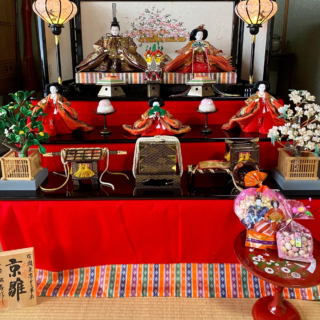 Long ago, people threw paper dolls into rivers and in the sea to drive away evil spirits with them.
People began displaying dolls in the Edo period.
The dolls depict the imperial court.
They are dressed in beautiful ancient court costumes.
The Emperor and the Empress have sat on the top.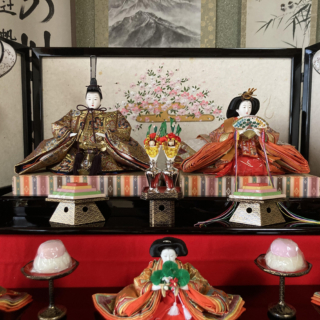 The Emperor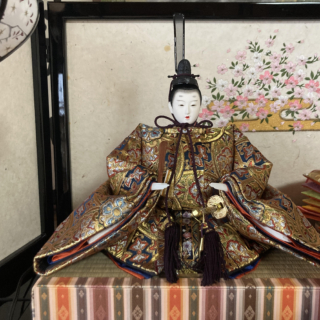 The Empress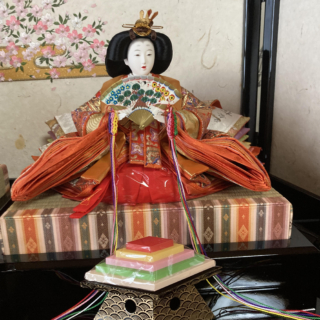 And three court ladies have sat on the second.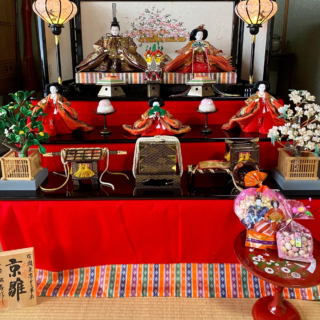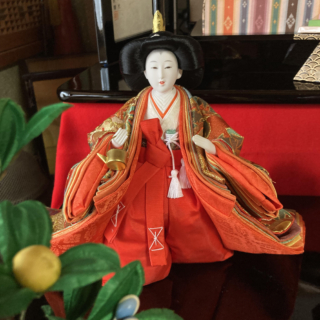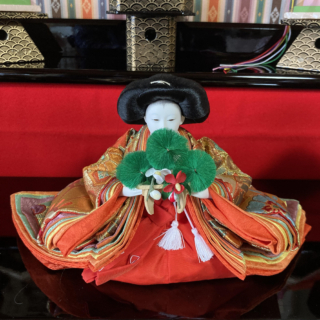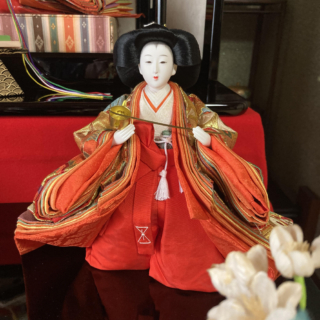 The folding screen that's called Byoubu
Paper lamp that's called Bonjiri
Mandarin orange tree
Cherry tree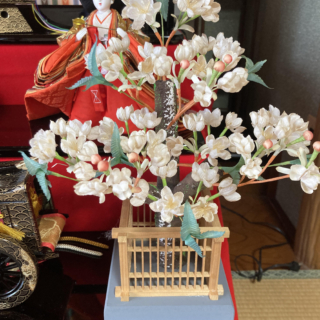 In the emperor's house Kyoto Japan,

There is always a mandarin orange tree on the emperor's left side and

cherry blossoms on his right side.
Furniture and household goods that are called Dougu.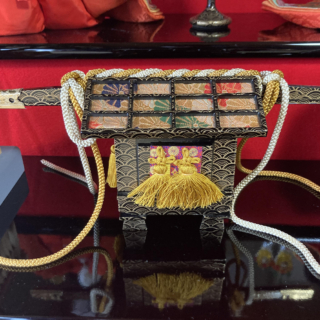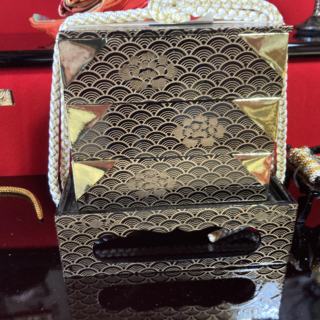 Court carriage that's called Kuruma
Diamond-shaped rice cake that's called Hishimochi.
Today, we eat traditional dishes like Chirashi Sushi and clam soup for the Doll Festival.
Chirashi" means "scatter", and the name "Chirashi sushi" comes from the meaning of "scattering"
various ingredients in and on vinegared rice.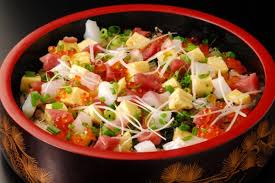 Why don't you wear Yukata and Kimono and celebrate Hina Matsuri?
The most widely known symbol of Japanese traditional Summer outfits, Yukata are light and simple long robes, similar to Kimono in their shape but much more informal and easy to wear. They are usually worn during Japanese Summer events such as Matsuri or Fireworks Festivals.
IN NY and London, wearing Japanese traditional clothing ( Samue, Jinbei, Yukata, and so on )which become a boom now.