I went to Shinsen-en which is a shrine, which has a very very great Japanese-style garden near Nijo castle.
There are 2 entrances.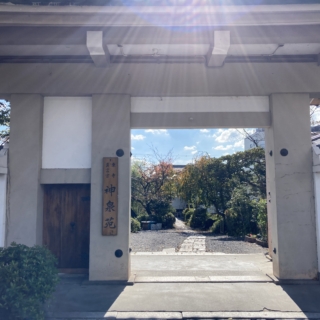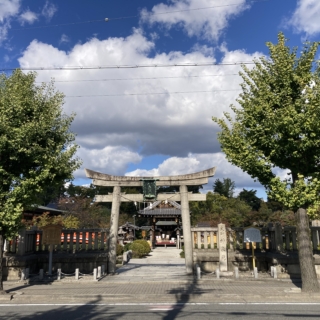 This is Nijo castle.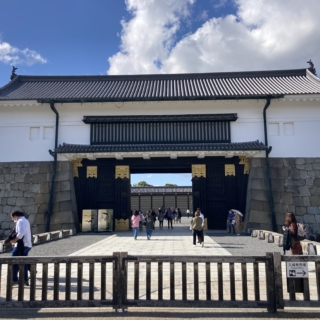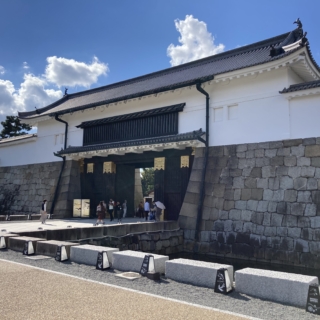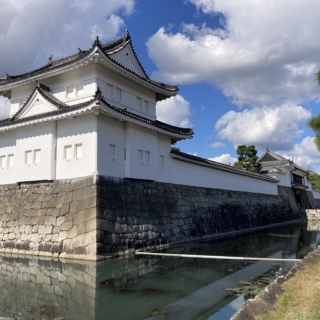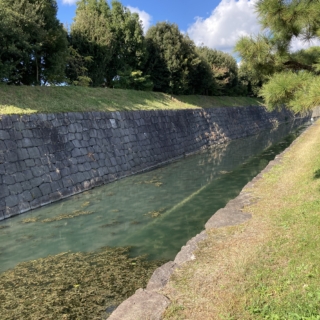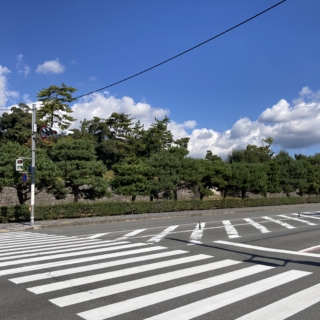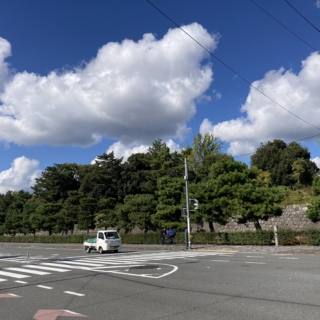 Shinsen-en is a location photo spot that is often used for wedding venues and pre-wedding shoots.
It is not so famous as a tourist spot, but it is a temple located on the south side of Nijo Castle, just a short walk away.
The red bridge over the pond is beautiful.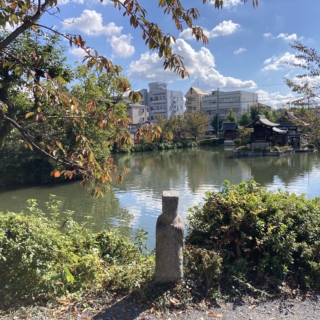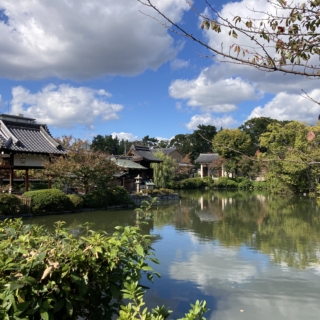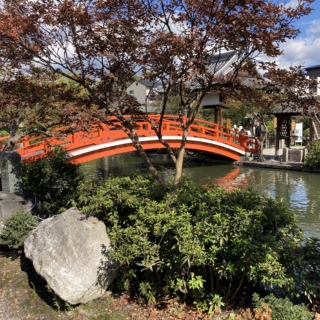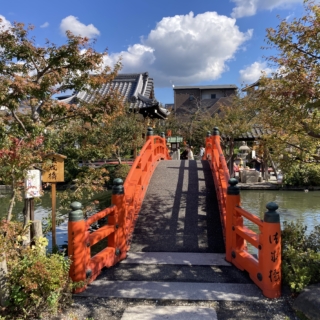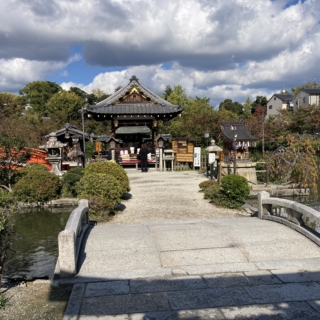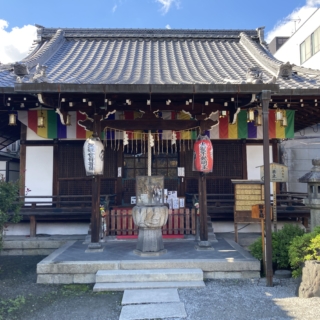 And not only is the location beautiful, but it also has a history as the birthplace of the Gion Matsuri, one of Kyoto's three major festivals.
Yasaka Shrine is famous for the Gion Festival, but how many people know that it is Shinsenen? One of Kyoto's three major festivals, the Gion Matsuri is held for a month from July 1st to 31st. (The main event is the Yamaboko Junko on the 17th)
It wasn't just the nobles and samurai, but the townspeople who came to have power after the period of the Northern and Southern Courts (1336-1392) that the large and gorgeous Yamaboko like today was invented.
Its origins date back to the 5th year of the Jogan era (863), when an epidemic broke out and a Goryoe was held at Shinsen-en to appease the spirits of the spirits.
In the 11th year of the Jogan era (869), 66 halberds, the number of nations in Japan, were lit and prayers were held at Shinsen-en. This year, on July 24th, the Mikoshi (portable shrine) will be brought out here at Shinsenen, and the Gion Kanko Festival will be held.
Shinsen-en is not well known as a place related to the Gion Festival, as it is located away from Sanjo and Shijo-dori, where many floats stand, but it is a place that attracts attention.