SAMUE is very convenient wear because when you are in the house, go out somewhere also you do DIY or repair something all you want yo can in every season.
This texture is similar to jeans.
IN NY and London, wearing Japanese traditional clothing ( Jinbei, Samue, Yukata, and so on ) have been very cool now.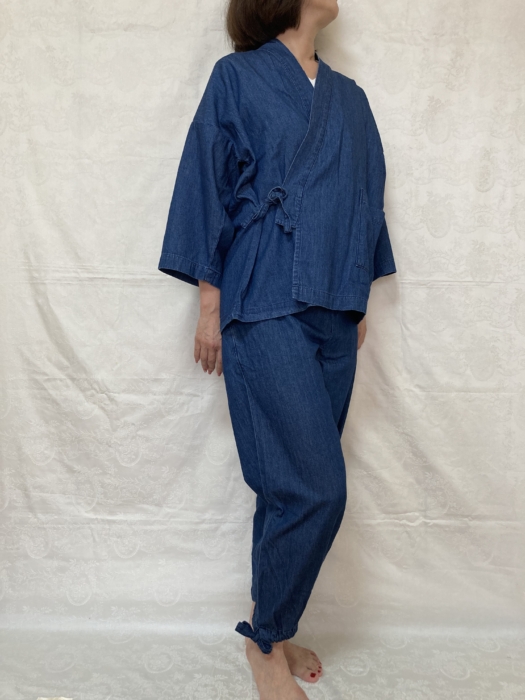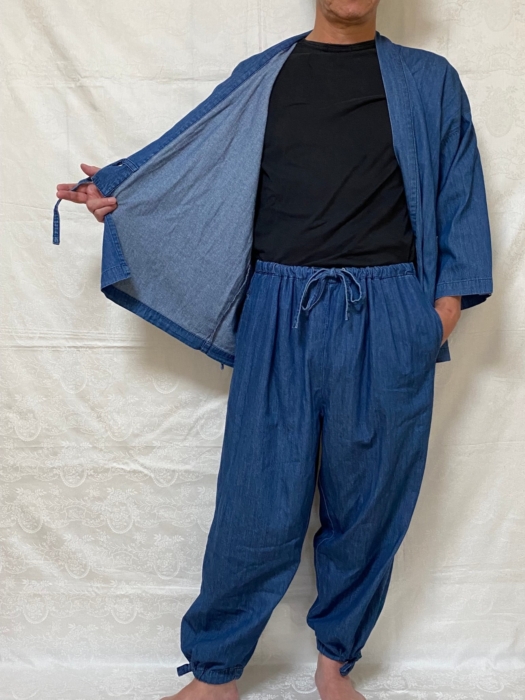 This Samue is cotton 100%, This can be washed in the washing machine.
This texture is similar to a cotton T-shirt.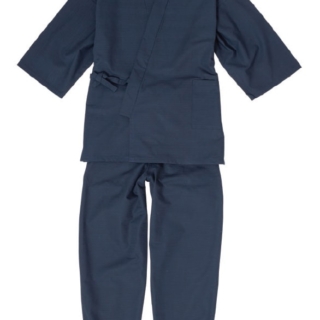 Would you like to try Samue ?
https://name-stamp.com/hanko-inkan/samue-japanese-traditional-clothing ?