Kyoto Imperial Palace is an imperial facility located in Kamigyo Ward, Kyoto City, Kyoto Prefecture.
The Kyoto Imperial Palace was the place where the emperor lived and performed ceremonies and public affairs until the Meiji Restoration.
Kyoto Gyoen is located in the center of Kyoto City, and the total area of the park is 650,000 square meters.
It was very amazing that it is very easy to enter because even gates and fences are very low and alongside the road.
So I thought Japanese royal families have trusted residents, so they don't feel scared and they did not prepare to toll gates and fences.
The site of the Kyoto Imperial Palace is a long rectangle about 250 meters east-west and about 450 meters north-south.
The beginning of the Kyoto Imperial Palace was when Emperor Kanmu moved to Heiankyo in 794.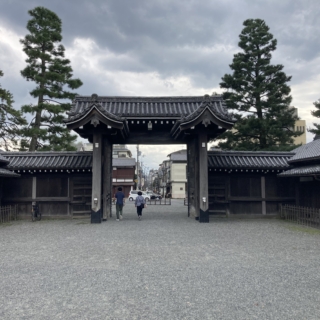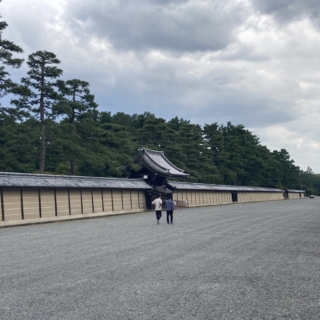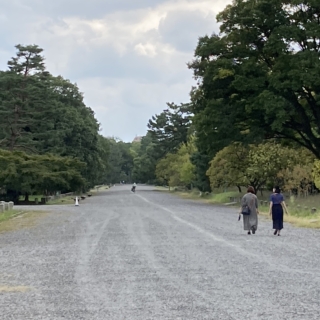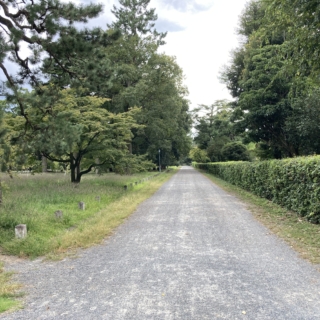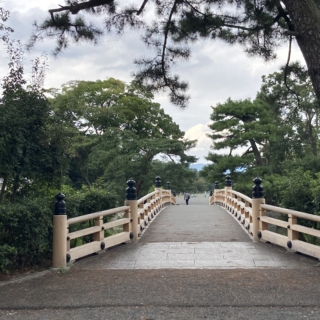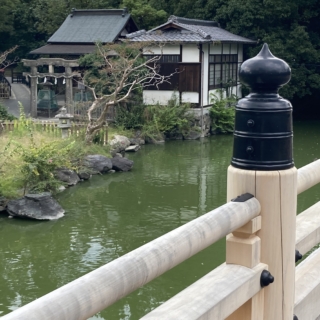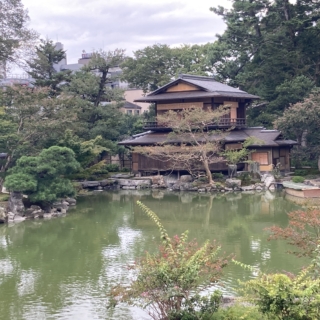 Today, the Kyoto Imperial Palace is open to the public and anyone can visit it.
Kyoto Gyoen, which surrounds the Kyoto Imperial Palace, is popular with citizens and tourists as a national park.
In the center of the Kyoto Imperial Palace, there is a building used for the emperor's daily life, private events, and face-to-face meetings.
On the north side of the Kyoto Imperial Palace, the buildings where the empress and the prince and princess lived remain.