I stopped by the very rare shrine in Arashiyama Kyoto Japan which is one of the most popular tourist places in Kyoto Japan.
You can go to JR Kyoto station to JR Sagano station to go or from the station, Shiki Omiya to Arashiyama station on the railway of Araden
also takes Hankyu railways to Hankyu Arashiyama station to go, I took Hankyu railways from the station to go to the rare shrine
that is called Den Den Gu in Houryu temple near Hankyu Arashiyama station which is for only people in the electrical industry.
These photos are Houryu temple, this stairs which were made of stones are very long and beautiful.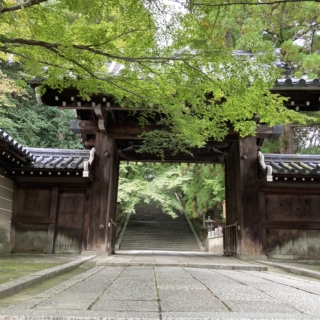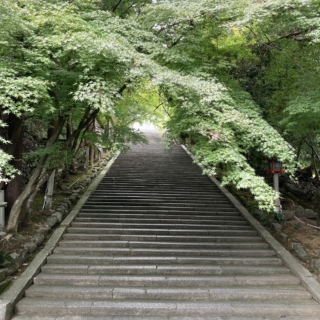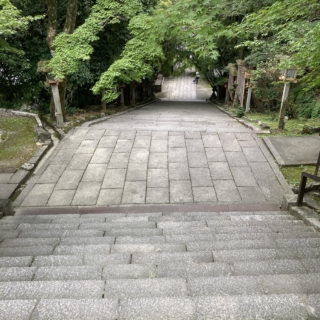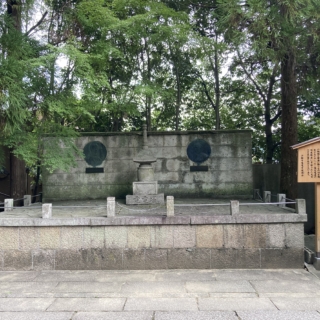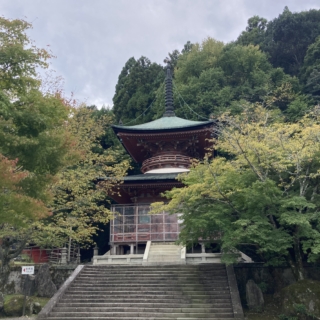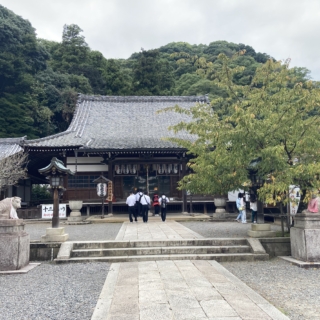 There is an observatory In Houryu temple, and you can see a whole beautiful Arashiyama view.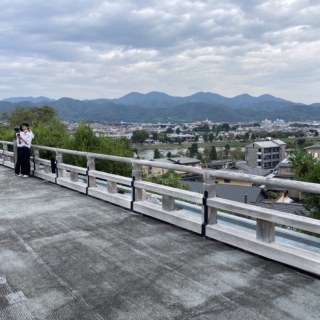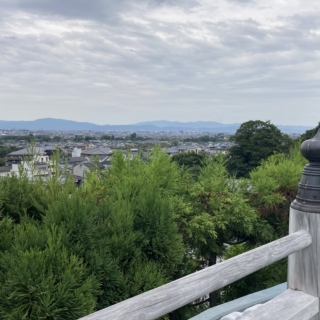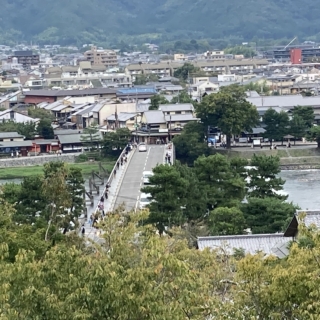 Please stop by Den Den Gu shrine for only people who working electrical industry.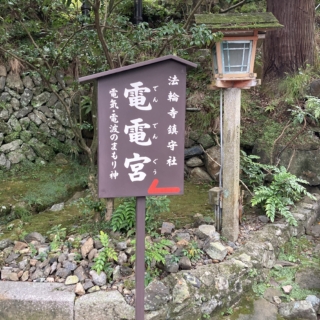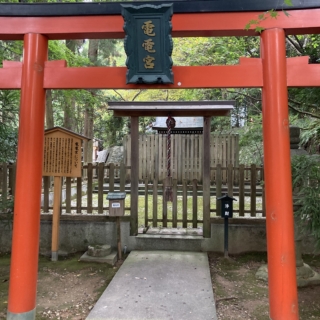 After stopping by here, I moved to a very famous bamboo street in Arashiyama Kyoto Japan.
Before I leave for the bamboo street, you can see a very beautiful river which is called Katsura river, and a good bridge which is called Togetsu Kyo.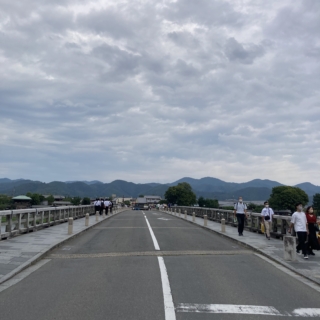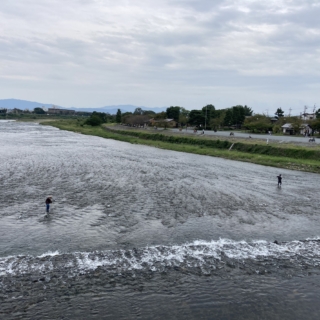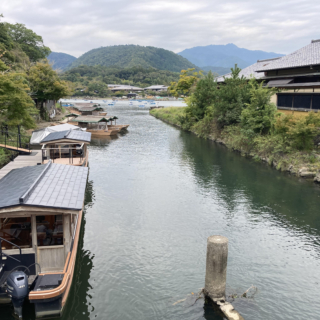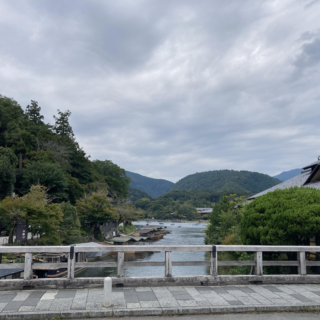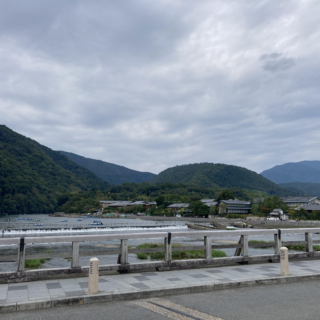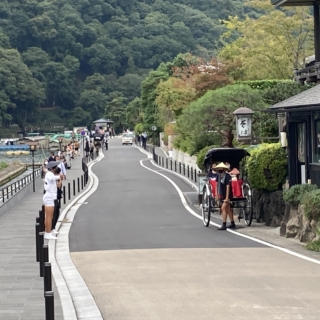 When you come to Arashiyama, you can see a lot of people wearing Yukata.
The most widely known symbol of Japanese traditional Summer outfits, Yukata are light and simple long robes, similar to Kimono in their shape but much more informal and easy to wear. They are usually worn during Japanese Summer events such as Matsuri or Fireworks Festivals.