I went to Gion festival in Kyoto Japan on the 13th afternoon and the 15th at night.
One of the Japanese most famous festivals is the Kyoto Gion Matsuri, one of the three greatest festivals in Japan.
The Gion Matsuri is an event of Yasaka Shrine in Kyoto city, which is held for a month from July 1st to 31st. It originated in 869 when an epidemic was rampant in Kyoto and killed many people. People started this festival to ask for god's protection.
The parade of festival floats on the 17th is the highlight of the festival. 34 gorgeously decorated floats go around the city accompanied.
On the 13th.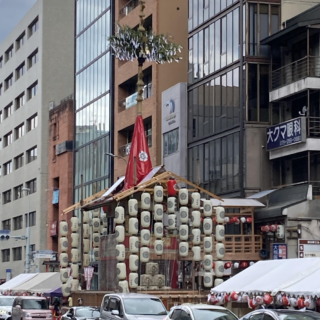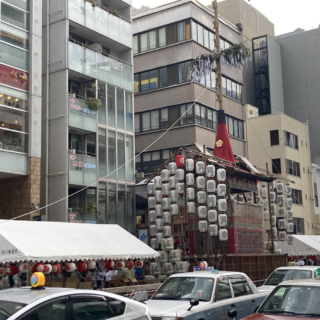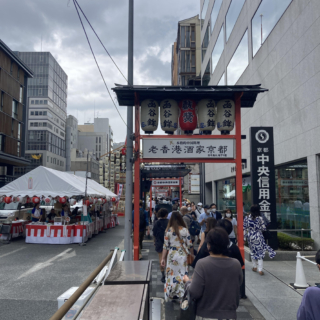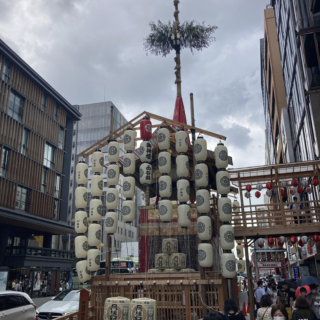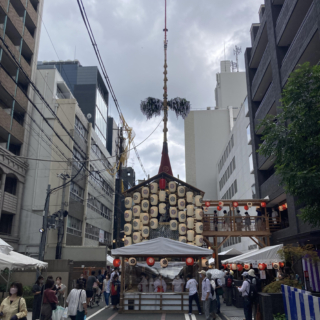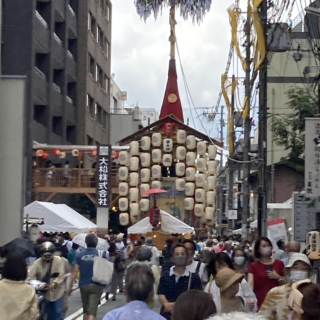 ]
On the 15Th,
The main big street is Shijo Karasuma street changed the pedestrian zone from 15 to 16th,
about 200,000 people came to see Gion festival on the 15th.
About 400,000 people come in the 16th and about 200,000 people come in the 17th.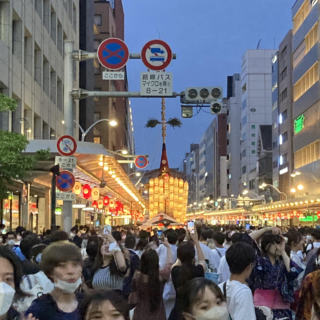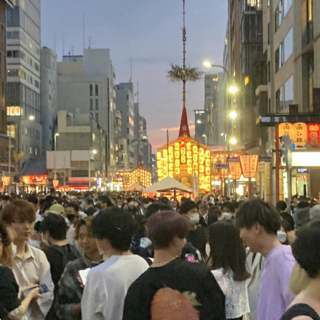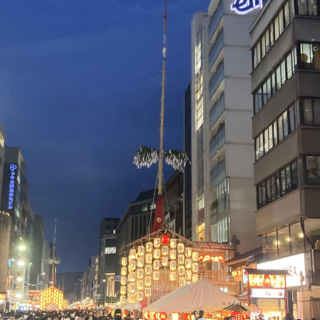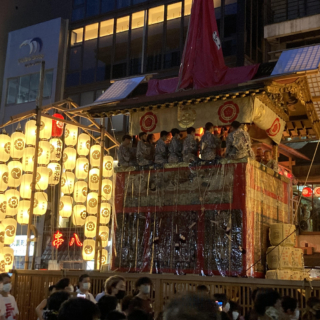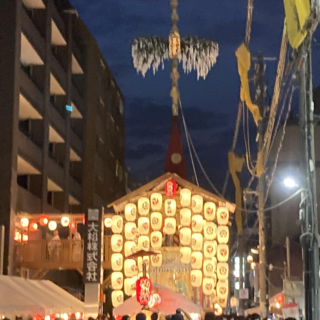 As you watch these videos, a lot of people are wearing Yukata and coming to Gion festival.
Why don't you wear Yukata and see any festival in Kyoto?
Giejo.com is a good magazine with always new info about health and
upcoming business realities, and this time we got featured too!
Please check their website at the following.
There are good magazines too, please check their website at the following too.
https://justcbdstore.com (preferred anchor text: JustCBD)
https://www.loxabeauty.com (preferred anchor text: Loxa Beauty)
https://oliolusso.com (preferred anchor text: Olio Lusso)
The most widely known symbol of Japanese traditional Summer outfits, Yukata are light and simple long robes, similar to Kimono in their shape but much more informal and easy to wear. They are usually worn during Japanese Summer events such as Matsuri or Fireworks Festivals.
My web has been posted in Giejo magazine.