I had heard there is super biggest spiritual place in Shiga next to Kyoto city Japan, in this time I went there that is called Fujigasaki Ryu shrine in Omihachiman city Shiga Japan. that was facing Maki beach of the biggest lake in Japan that is called BIwa lake and very beautiful and made me refreshing very much and I felt I got much power from the god of Ryu.
By the way, Ryu means dragon, there have reminded a dragon faith that is called Ryujin ( 龍神) since a long time ago in Japan.
When you want to stop by thee, You take JR train from Kyoto station to Omihachiman station in 45 mins, and take a bus to Maki bound for Nomura from Omihachiman station or rent a car at Omi station.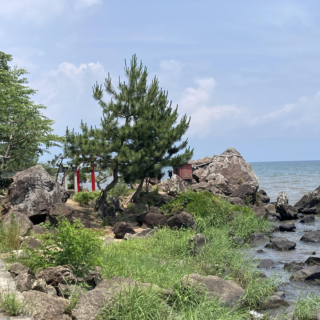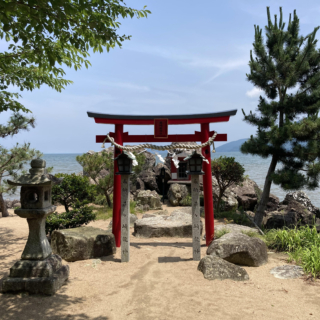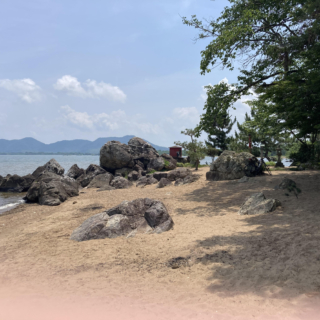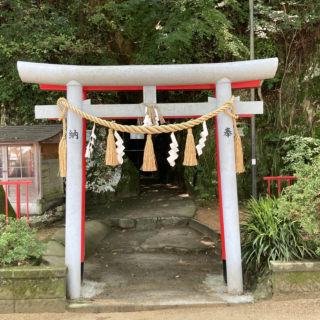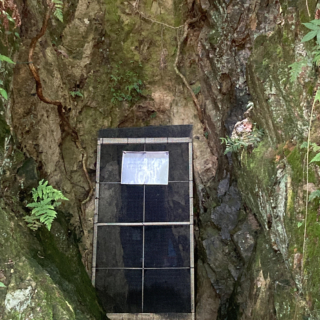 You can see a big island on Biwa lake I took a photo at this shrine.
This island is called Oki island and is the only island on any lake in Japan people lives,
The population is 287 people, and all of them have been engaged in the fishery.
You can get here by ferry.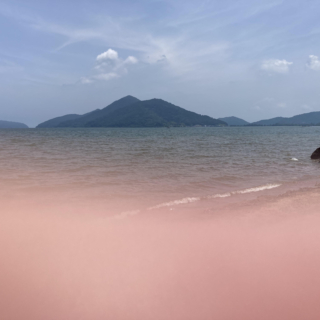 I saw a tea glass that god drinks.
I guess someone always put a new Japanese green tea god.
I am teaching the Japanese language at a Japanese language school in Kyoto Japan,
and there is a tea room and have had a tea ceremony every Wednesday.
around 10 international students wearing Yukata or Kimono have joined the ceremony.
When you come to Kyoto and you want to have some traditional cultural experiences or a tea ceremony, a flower arrangement that is called Ikebana in Japanese and so on,
why don't you wear Yukata? I sell Yukata. Please stop by my shop if you want to wear it and have some Japanese cultural experiences.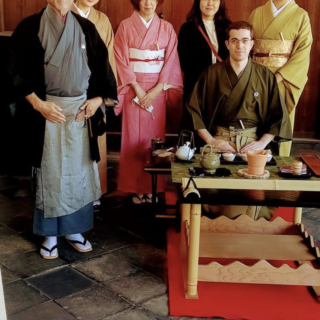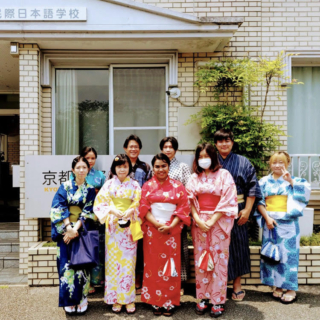 The most widely known symbol of Japanese traditional Summer outfits, Yukata are light and simple long robes, similar to Kimono in their shape but much more informal and easy to wear. They are usually worn during Japanese Summer events such as Matsuri or Fireworks Festivals.
If you want to try to wear Yukata, stop by my shop, please.